There is little snow this winter. Those who were looking forward to winter mountain climbing may have been a little disappointing season.
At the end of February, Naoki Matsuda and Shinya Miyabe of Sakaiya Sports ran Yatsugatake in the deep winter season! And he told me the situation in the area.
If you are planning on climbing Mt. Yatsugatake, please do not hesitate to contact us.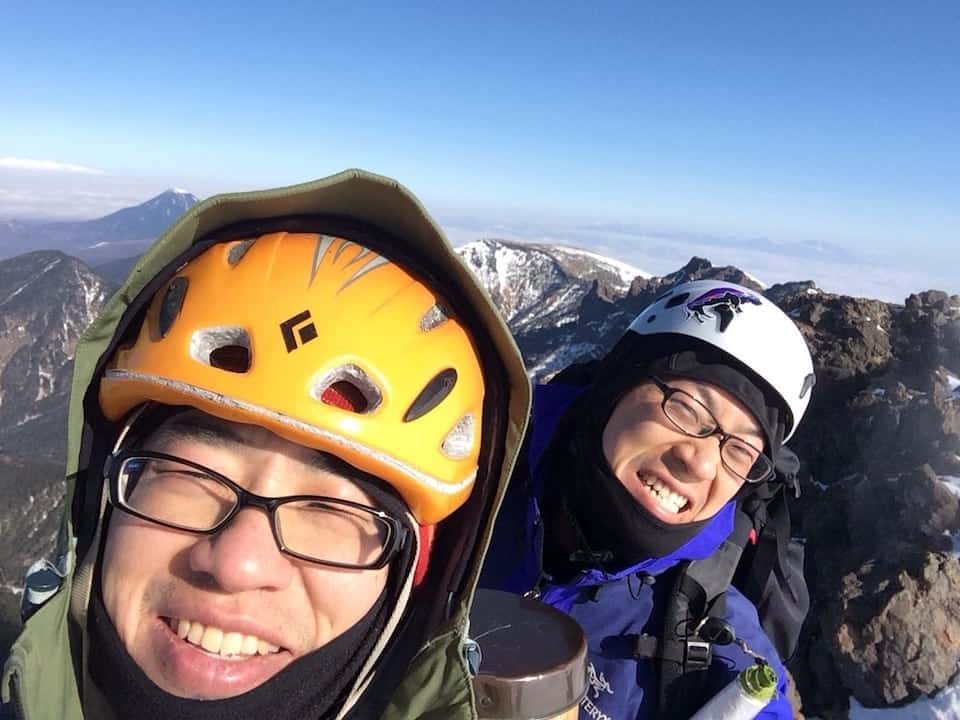 Naoki Matsuda and Shinya Miyabe (Sakaiya Sports) who provided this information
Taken during a break at a small peak beyond the traverse band near the summit of Akadake
Like snowfall season, there is little snow, but the temperature is low, so it was not rotten, and it was not a rotten state, so the effect of Eisen was good.
I walked almost in the second half as I approached the windy Iwotake.
6: Departs Akadake mineral spring to 00. Gosha hut ・ Mount Fengsaburo ridge at 7.
Before 9 time, Akadake peak → Jizo ridge branch → 11 hour and half Yokodake → 12 time 45 minute Iwodake → 14 time Akadake mineral spring → 15 time Mt.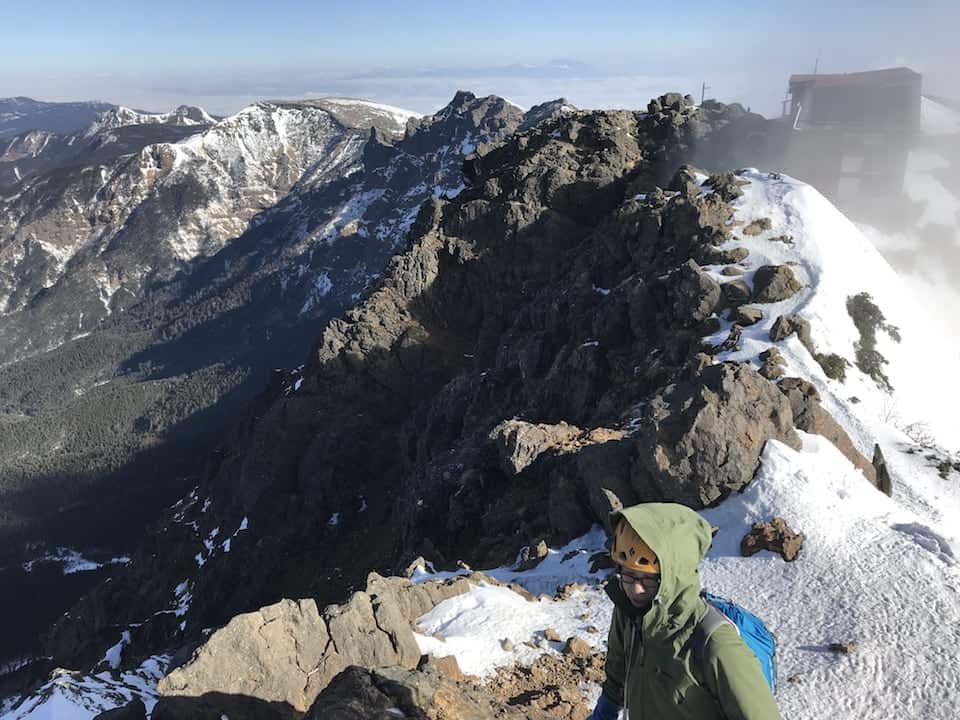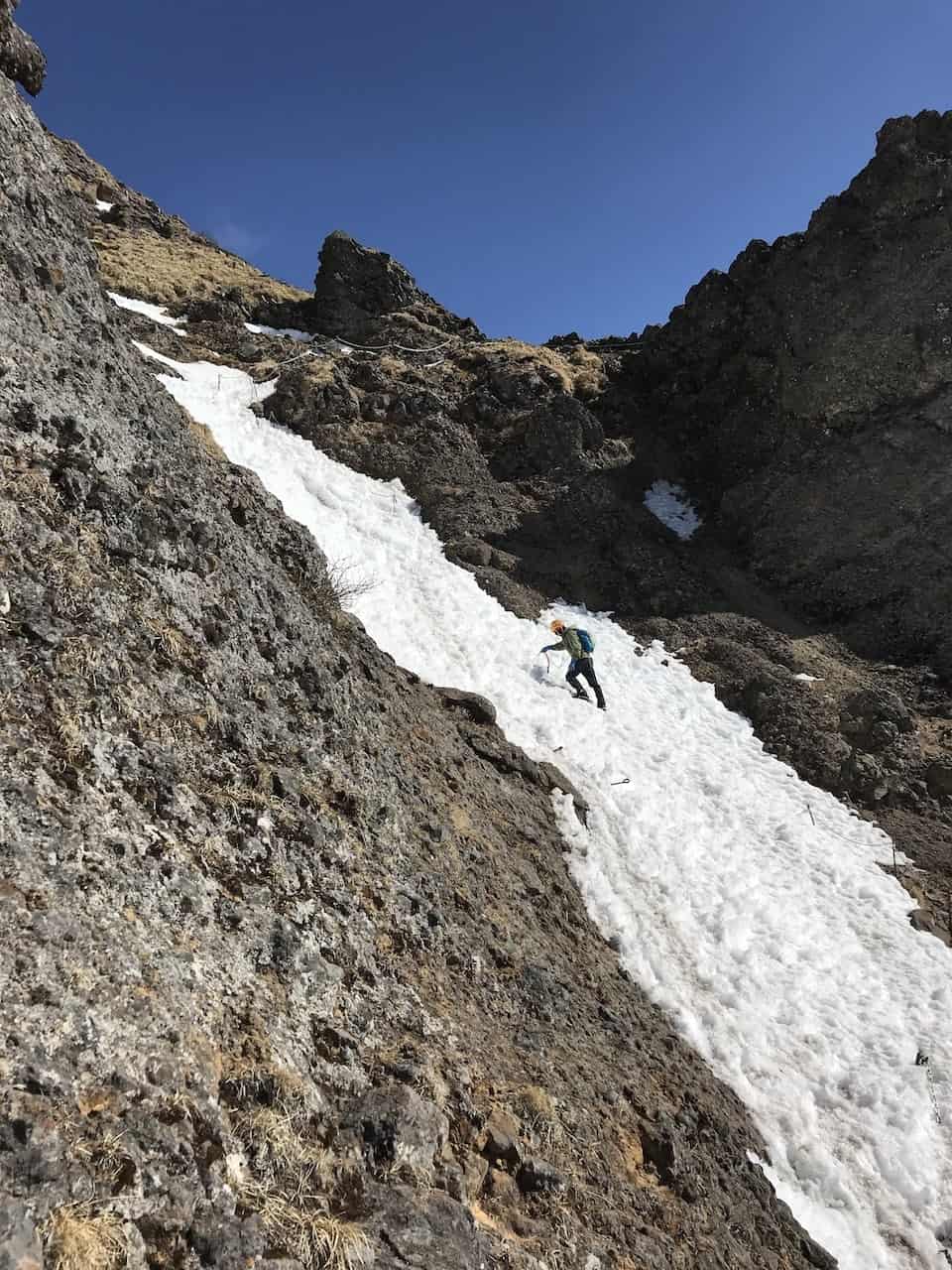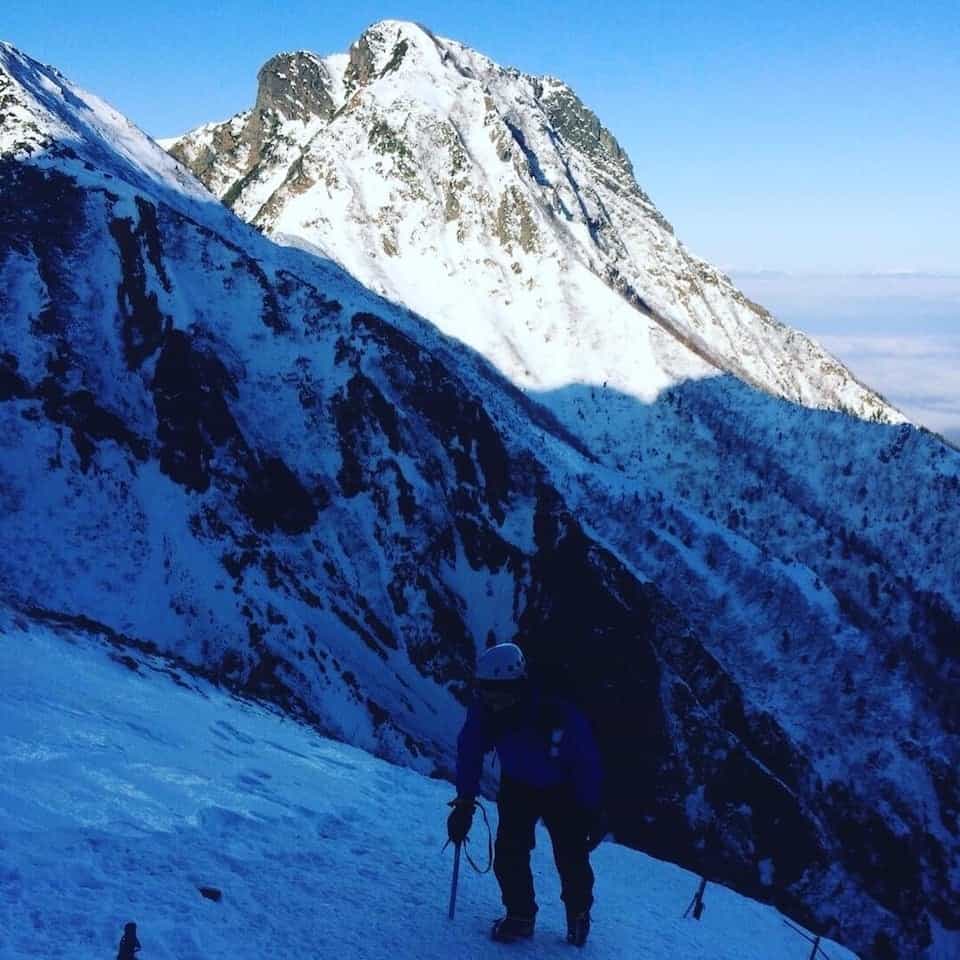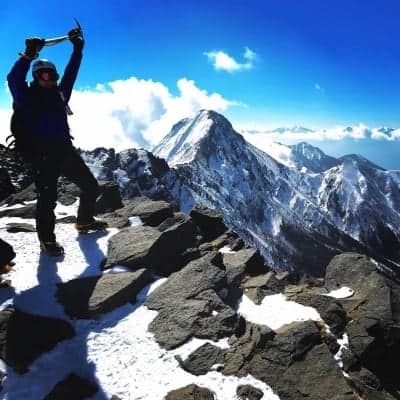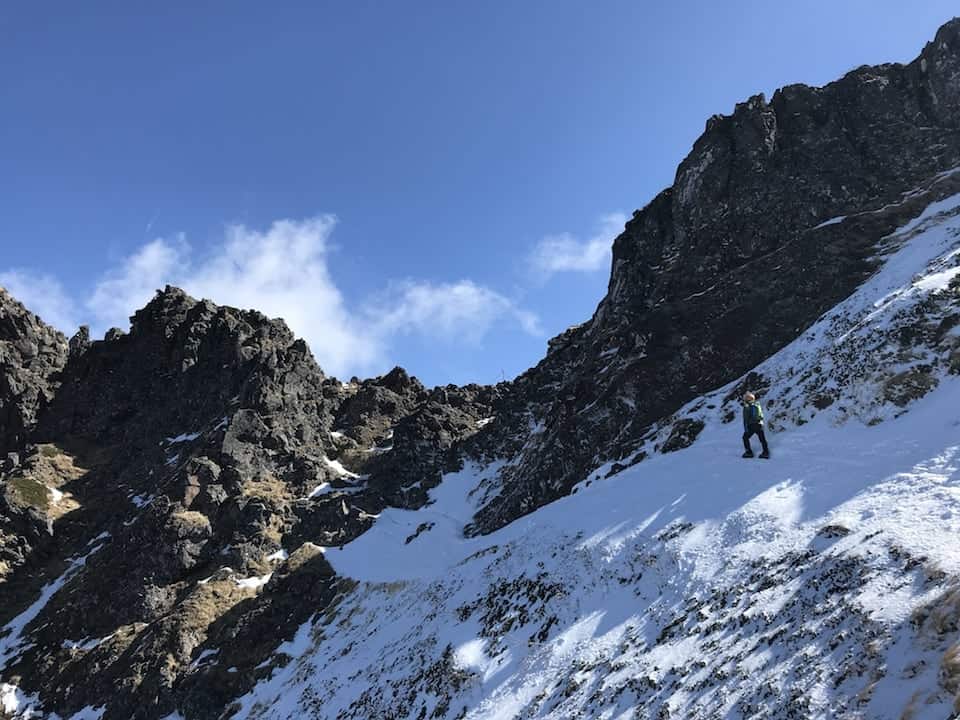 From PORTALFIELD editorial department
Although it is called Yatsugatake in the deep winter, it is surprisingly snow-free! !
Even when there is little snow, it is a season when you can not be offended.
When entering Yatsugatake at this time, please do proper equipment and solid planning and information gathering.
Who provided this information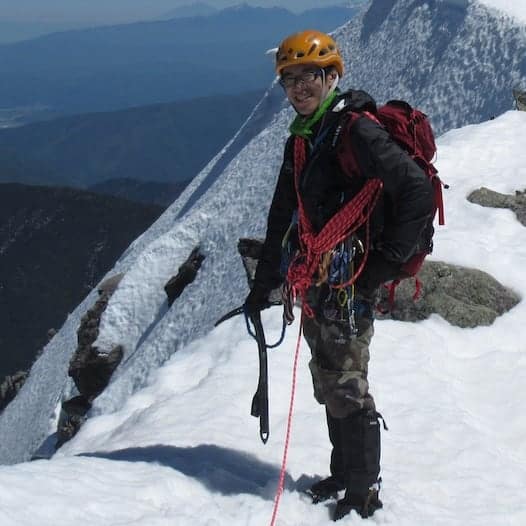 Matsuda Naoki
Sakaiya Sports Mail Order Division
| | |
| --- | --- |
| Store name | Sakaiya Sports Wear Hall |
| Address | 〒101-0051 2-48 Kanda-Jimbocho, Chiyoda-ku, Tokyo |
| Telephone number | +03 |
| FAX number | +03 |
| Business hours | 11: 00-20: 00 24 hours a day, except the first day of the year |
| Handling product | General wear for men · Rain wear · other accessories for men · Maintenance gear |
ACCESS
● For customers coming to the store by public transportation
・ From JR Chuo Sobu Line "Aqueduct Station" East Exit, walk 8 minutes.
・ From the subway Hanzomon Line, Mita Line, Shinjuku Line "Jimbocho Station" 4 exit, walk 6 minutes.
● For customers coming to the store by car
There is no parking lot in our shop. Please use the coin parking near you.
store information
The Sakai Sportswear Hall (1 Building) deals with all kinds of outdoor, mountain climbing and trail running wear.
We have confidence in our assortment of wear covering all major brands in Japan and abroad! Above all, at the 2 floor, the Canadian brand 【Arcterix Special Corner】 is permanently installed with the best lineup in Japan! Even if you are a beginner, the staff will guide you carefully. Please feel free to contact us.【1F】Shirts, light jackets, windshells, softshells, slacks【2F】Underwear, support tights, trail running shorts, ARC'TERYX / XNUM X mesh / WESTCOMB wear corner【3F】Rain wear · Alpine jacket · Over pants · Down jacket · fleece※ Women's wear in general is handled by "LaLa Sakaiya".