Camping is very popular.
A camp where small children can enjoy together with their families.
I used to like climbing a mountain when I was single, but after the birth of a child, there may be many who say that camping is the main.
At PORTALFIELD, I would like to introduce various types of family camps of various types, including family camps, including pickups for campsites and camping equipment.
This time, as well as last time, I spoke with Mr. Yoshihiro Yokota of Sakaiya Sports Echo Plaza.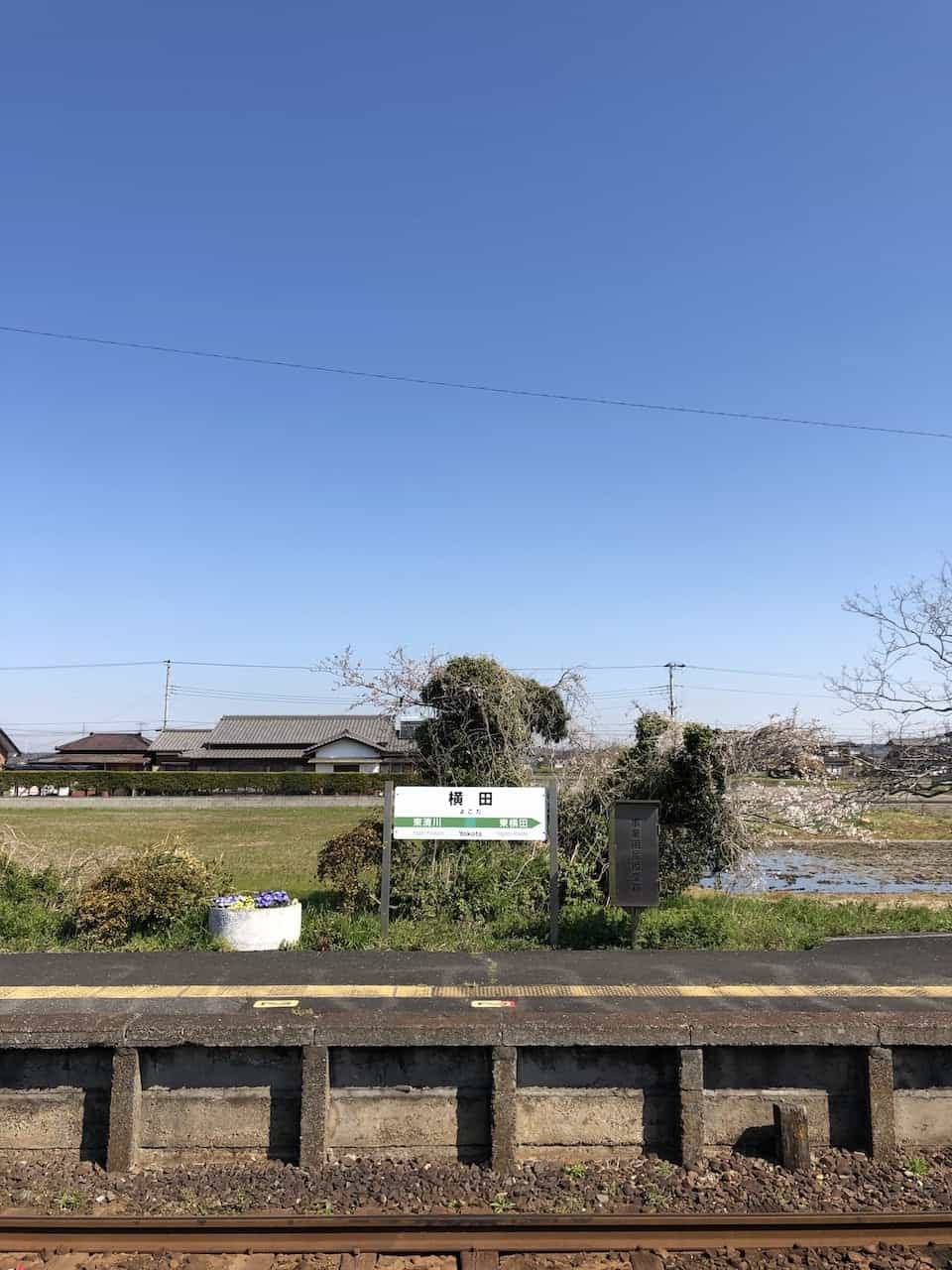 Yokota Station(Yokota Eki) is a station on the East Japan Railway (Kur East) Kururi Line, located in Yokota, Sodegaura City, Chiba Prefecture.
Daily XNUM X X X averageBoardingPersonnel200.
[Quoted from wikipedia]
There is no particular meaning in particular.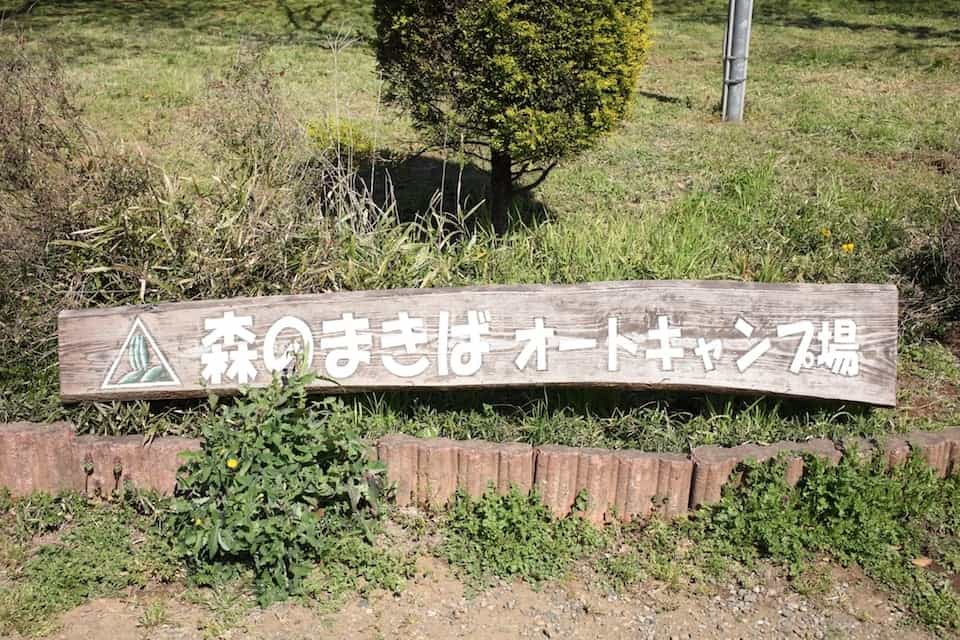 ◆ Location
〒299-0202 Chiba Prefecture Sodegaura City Hayashi 562-1-3
◆ Phone number
TER0438-75-2966 Reservation acceptance time (9: 00 to 17: 00)
◆ Opening period
Full year (end of year and new year holidays) / every Monday regular holiday (in the case of public holidays the next day)
(Reservable from 3 months ago)
◆ Check IN · OUT time
Auto camp ・ ・ ・ IN 10: 00 to 16: 00 OUT Until 17:00 the next day
Day camp ······ IN 10: 00 to 12: 00 OUT 17:00
◆ Site
Free site / about 200 site
◆ Facility
Front desk / cooking area (5 locations / faucet 50 locations) / Flush toilet (30 locations) Shower (8 locations) / Laundry (2 locations) / Vending machine (2 locations)
We quote from forest Makiba auto campground homepage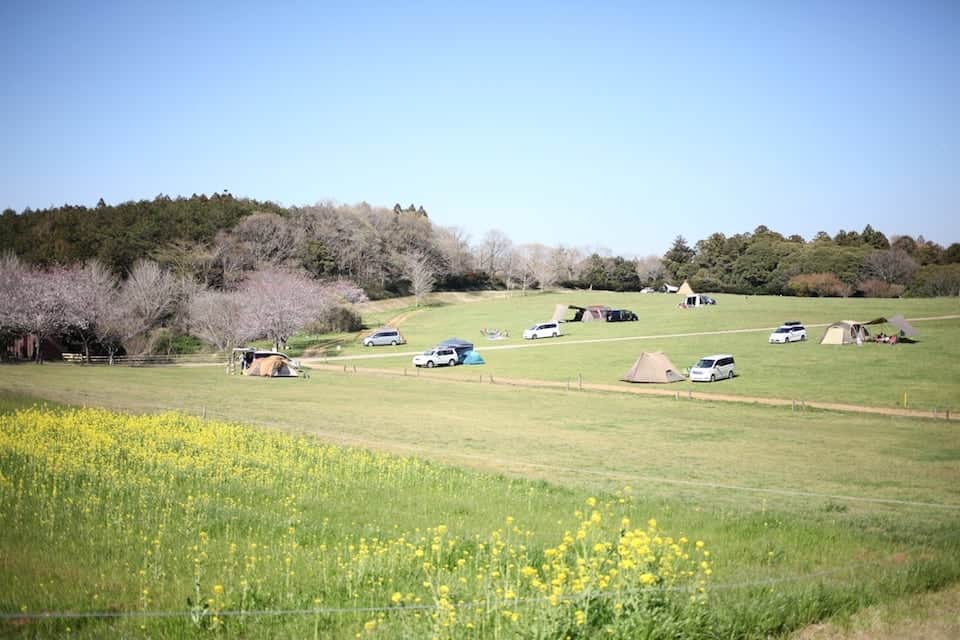 【Information on traffic】
By car
● Tateyama Expressway Anegasaki and Sodegaura IC turn right towards Kamogawa 6 km, turn left at Mitaka intersection 1 km
● Envelope zone Do Kisarazu east IC to Chiba direction 3km left, 3 high intersections turn right and 1km
on the train
● JR Uchibo Line Anegasaki station get off, about 20 by taxi.
tell me! Mr. Yokota! "What kind of thing is forest forest auto campground?"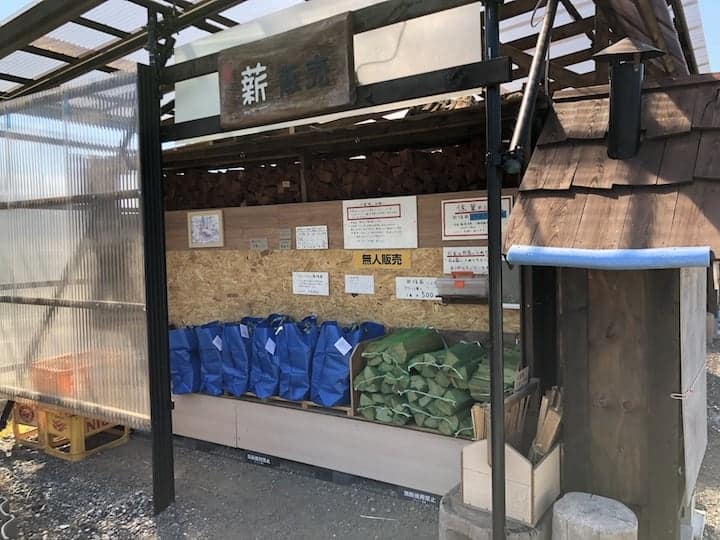 There are remnants here and there as you use the site that was originally a ranch as a campsite.
You can feed with silos, goats, sheep and rabbits.
As there are MTB courses and a basketball court, it is a campsite where children can play without getting bored.
The recommended point for this campsite is that it can be spent at the campsite for a fairly long time, with check-in at 10 and check out at 16 the next day.
It is recommended that you spend a lot of time with your children as you can slowly withdraw the work the next day.
If it is bought out, there are only nearby Super Ito, a former butcher, and delicious meat is on sale.
I bought a kite because there is an unmanned sales office near the campsite. You can buy good salmon cheaply.
This time I bought a bowl, so I bought it at the same time.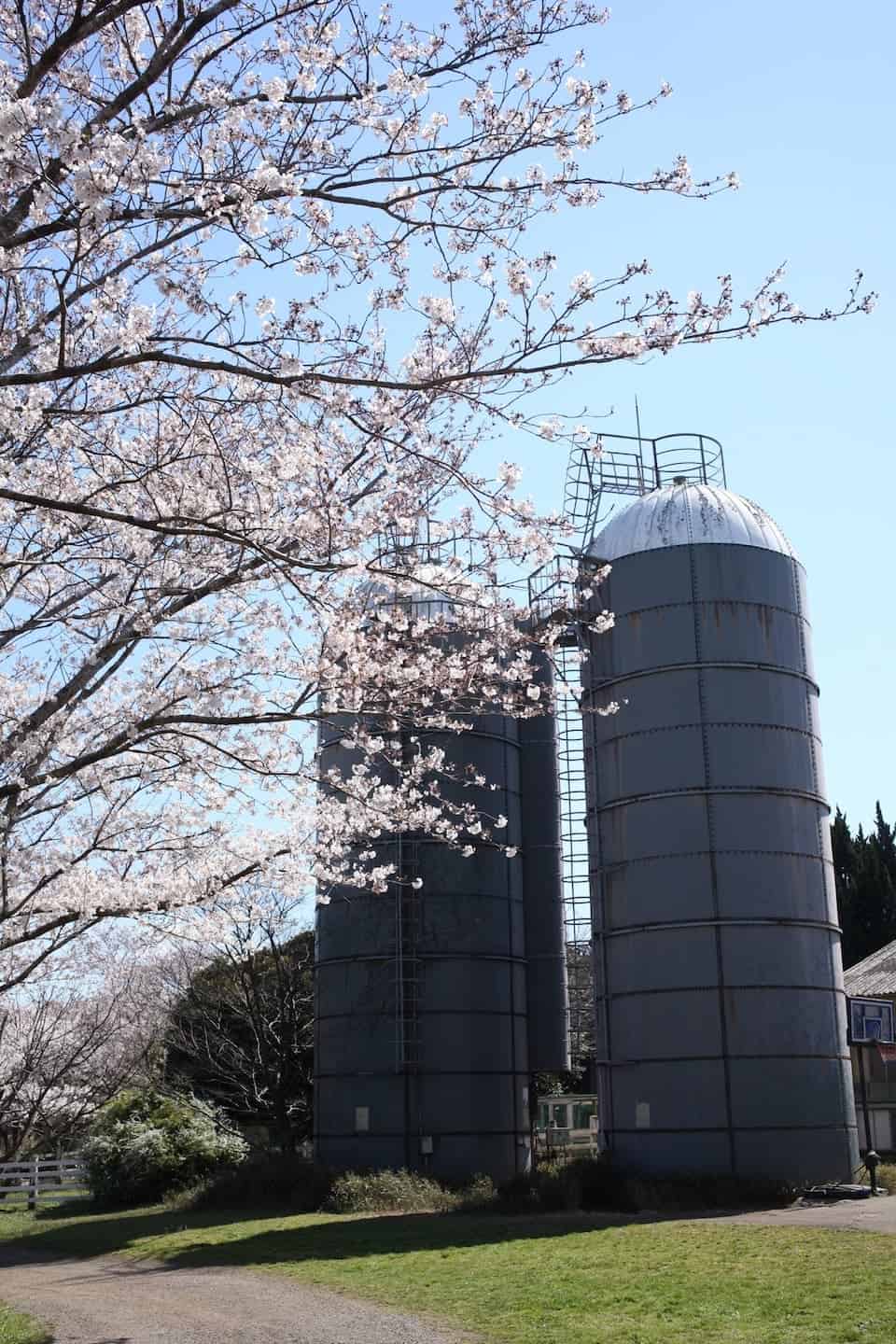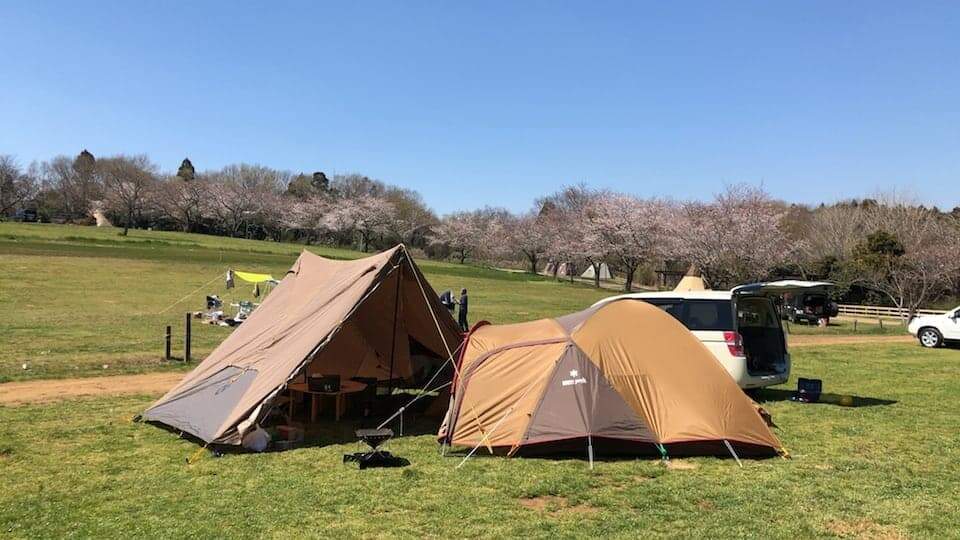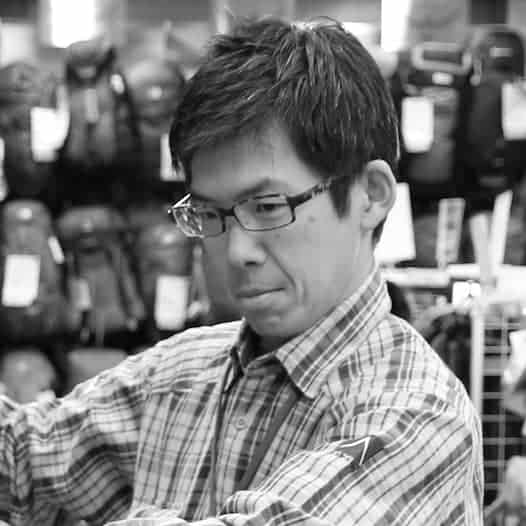 There is only an entry model and construction is easy.
If you match the color of the color-coded pole and sleeve, there is no mistake.

It is recommended that all rooms are large and easy to use.
This product is also available at Sakaiya Sports Camp & Climbing Hall. (Please pardon if out of stock)
It is safe because you can purchase while comparing various products while receiving advice from experts who are rich in product knowledge.
You can check the size and weight of the product for your hands, so check if you are interested in camping & climbing!
About Sakaiya Sports Camp & Climbing Hall
| | |
| --- | --- |
| Store name | Sakaiya Sports Camp & Climbing Hall |
| Address | 〒101-0051 2-20 Kanda-Jimbocho, Chiyoda-ku, Tokyo |
| Telephone number | +03 |
| FAX number | +03 |
| Business hours | 11: 00-20: 00 24 hours a day, except the first day of the year |
| Handling product | Tents, tarps, zelts, other tent-related items, climbing shoes, climbing products in general, pickels, ice bales, ice bars, crampons, climbing shoes, camping supplies in general, ropes, mountain books, mountain DVDs |
ACCESS
● For customers coming to the store by public transportation
・ From JR Chuo Sobu Line "Aqueduct Station" East Exit, walk 10 minutes.
・ From the subway Hanzomon Line, Mita Line, Shinjuku Line "Jimbocho Station" 4 exit, walk 7 minutes.
● For customers coming to the store by car
There is no parking lot in our shop. Please use the coin parking near you.
store information
2011 Year 1 Mon 21 Day, with the relocation of the Shoes Building, the former Shoes Building became a "Camp & Climbing Hall". Many of the major manufacturers in Japan, as well as tents from overseas manufacturers, are handled in large numbers by the selection of Ichi. This is a shop for mountain climbing such as gear for winter mountain climbing such as picker ・ Eisen, various climbing gear. The lineup of climbing shoes is one of the leading types in the country.
From PORTALFIELD editorial department
How was it?
A camp in a spacious space where cherry blossoms are in full bloom. It looks like you can spend a very pleasant time.
This time, I think it is important to change the way I spend flexibly without being too obsessed with "shape" in this way, in order to spend family camping happily.
I will not overdo the children. Make time to play with the children a lot.
First of all, I would like to give priority to this.
I struggled for several hours to set up an unfamiliar tent even though I got into a late check-in after heavy traffic.
I'm not good at causing a bonfire, I'm frustrated.
Little by little, I want to correspond to the camp style ad hocly and enjoy it with plenty of room so that it will not happen.
A camp for adults and children alike. I would like to continue to feature what kind of device, what kind of production and enjoy it from now on.