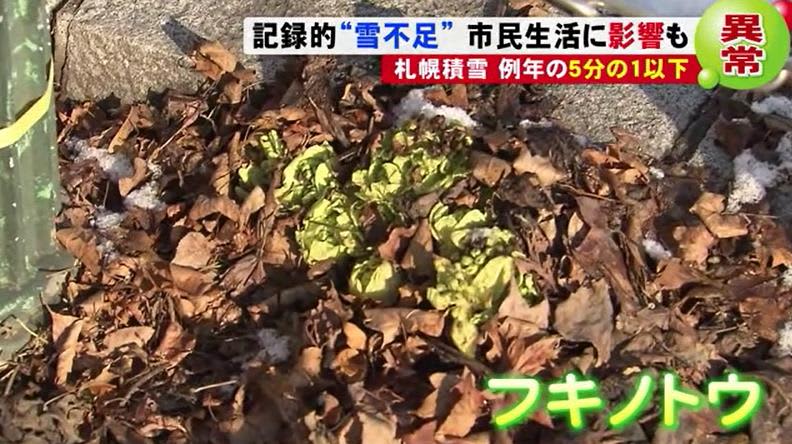 Photo:
Sapporo Snow Festival Odori Venue where unseasonable butterbur sprout appeared Odori Park in Chuo-ku, Sapporo City, Sapporo City.Out of season in Sapporo ... Read more
From PORTALFIELD editorial department
It is said that fukinotou blooms in Hokkaido from March to May in average years. It seems that you heard the footsteps of spring before the snow fell. Is this a phenomenon only for this year? In the extreme warm winter so far, I am somewhat worried.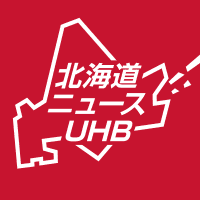 Hokkaido News UHB