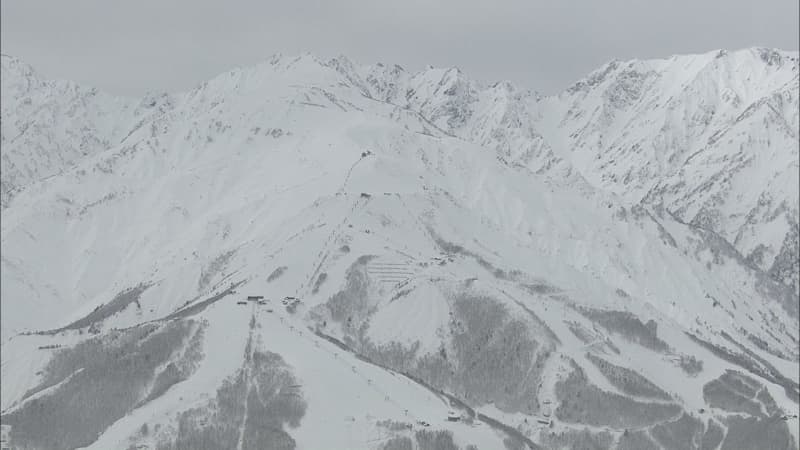 Photo: Hakuba Village, Happoone (Source)
Two men injured one after another in backcountry skiing are injured and unable to act Rescue with prefectural police helicopter
On the 15th in Nagano prefecture, a series of distress accidents during "backcountry skiing" skiing on a slope that is not a ski course ... Read more
From PORTALFIELD editorial department
There is one thing that I felt anew after reading this article.There is still a tendency to think of the backcountry (BC) activity as completely evil.
The news reports two distresses, but a man rescued in Happoone says "take a backcountry ski tour."Since it is a tour, of course the guide is leading it.
It is completely different from the case where you are distressed and rescued as a result of entering the restricted area and enjoying BC, without doing a thorough preliminary investigation of the terrain and geography without preparing the basic equipment.
For guided tours, it is essential to have BC essential equipment to participate in the tour, and even if you have gear you do not have, you can rent it.
In addition, many guides are familiar with the local mountains, so it is natural to keep in mind such things as areas that should never be entered and routes that should be avoided, and the tour participants on the day We plan the best route as a professional according to our skills.
Therefore, the distress accident itself that happened is still something that happened for some reason, but the man rescued this time is well prepared at the time of participating in the tour. It should have been.
The cost of participating in a guided tour is not cheap.However, it is the role of the guide to provide support that is commensurate with the cost. It's a completely different dimension from a person who has no BC experience or who doesn't have the necessary equipment in the first place, who has to pay the guide fee and goes into the mountain himself, and as a result, he is in distress.
In that respect, the fact that this man participated in the guided tour is rather a point that can be evaluated.Of course, I do not intend to affirm the distress accident that has occurred.
To be honest, I feel uncomfortable with the recent trend in which "backcountry" tends to quickly develop the tone of "dangerous illegal acts" without considering such things at all.
In this area, not only those who enjoy the activity, but also to deepen the awareness of the general public, some action to make people widely aware of "What is BC in the first place?" I think it's time for each and every one of us to enjoy it.I just hope that the environment surrounding BC will improve in the future. (PORTALFIELD Takahashi)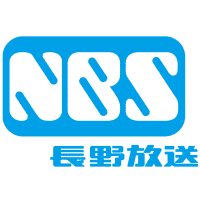 NBS Nagano Broadcasting