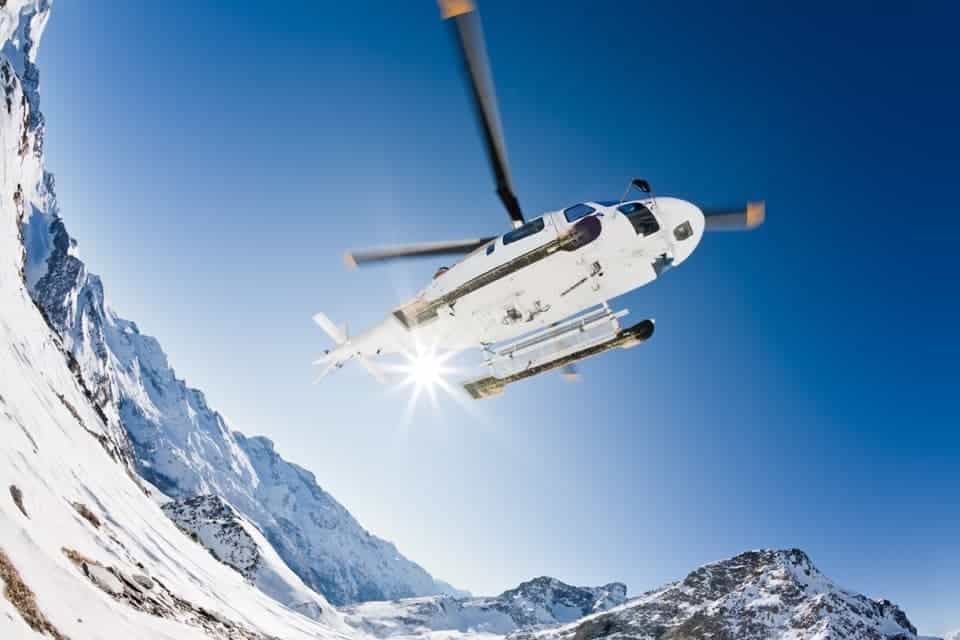 Photo: This photo has nothing to do with the text.
Mountain accidents Locate even when mobile is out of range Base station for disaster prevention helicopter Prefectural and au experiments this summer
Niigata Prefecture will collaborate with KDDI (au), a major mobile phone company, to quickly find mountain victims and improve their survival rates. Read more
From PORTALFIELD editorial department
A variety of new services, ideas, GPS, communication devices, etc. have appeared so far in how to promote the evacuation and rescue in a hurry, but this experiment can be said to be a breakthrough.
If the distress area is out of range, you can call and locate it if you are within range, but it is a matter of course that it was a matter of course, but there was no idea to use a helicopter to realize that.
Its accuracy is that it can capture radio waves up to 10 km away with an error of about 2 m. This accuracy is great. It is expected that distress rescue work will be significantly more efficient.
If this system can be used without having to subscribe to new services or prepare new equipment, it will be a powerful weapon in distress rescue measures if it becomes practical. It is expected for practical use.
 Niigata Daily