From PORTALFIELD editorial department
The popular multifunctional backpack of XD DESIGN in the Netherlands, which has sold more than 200 million units worldwide and has been recognized by the world."Bobby"We have opened a special feature page.

XD DESIGN products are the latest models"Bobby Hero"From rucksacks to roll tops and briefcases, it is known as a brand that combines excellent design and functionality at a high level, and demonstrates excellent usability even for travel, commuting, and everyday use.
Originally, in 2016, the project produced by Bobby was released on the American crowdfunding site "Kickstarter" and it was a great success, and crowdfunding was also done at "Makuake" in Japan. ..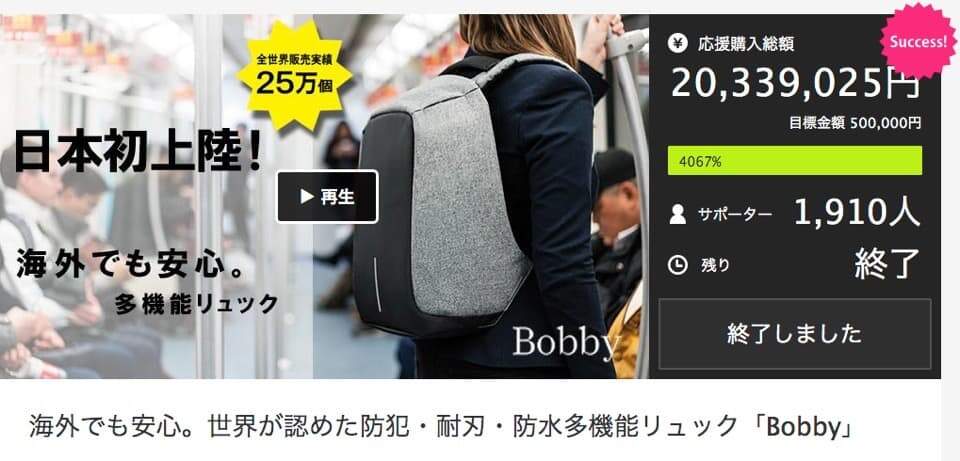 There, it greatly exceeds the target amount of 40 yen,It is about 50 times more than 2000 million yenIt came to collect.That model is"Bobby Original"It is still sold as.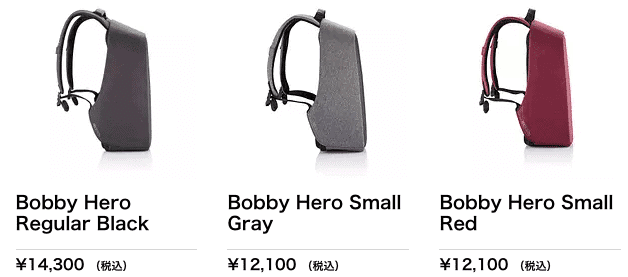 It is easy to understand the size that can be used according to the purposeThe texture of the material is also better than the product photo of the official online shopIt felt like that, and it was a better impression than expected.
You can coordinate suits and jackets without any discomfort, so I think it can be widely used not only for everyday use, but also for commuting and business trips, as long as the backpack itself is OK.
There are many talks about the appearance and design, but it can be said that this "Bobby" rucksack (not the so-called mountaineering backpack we imagine, but a rucksack that can be used comfortably in the city) is another true value. That's just amazingMultifunctional for the first timeis. (The photo below is "Bobby Hero")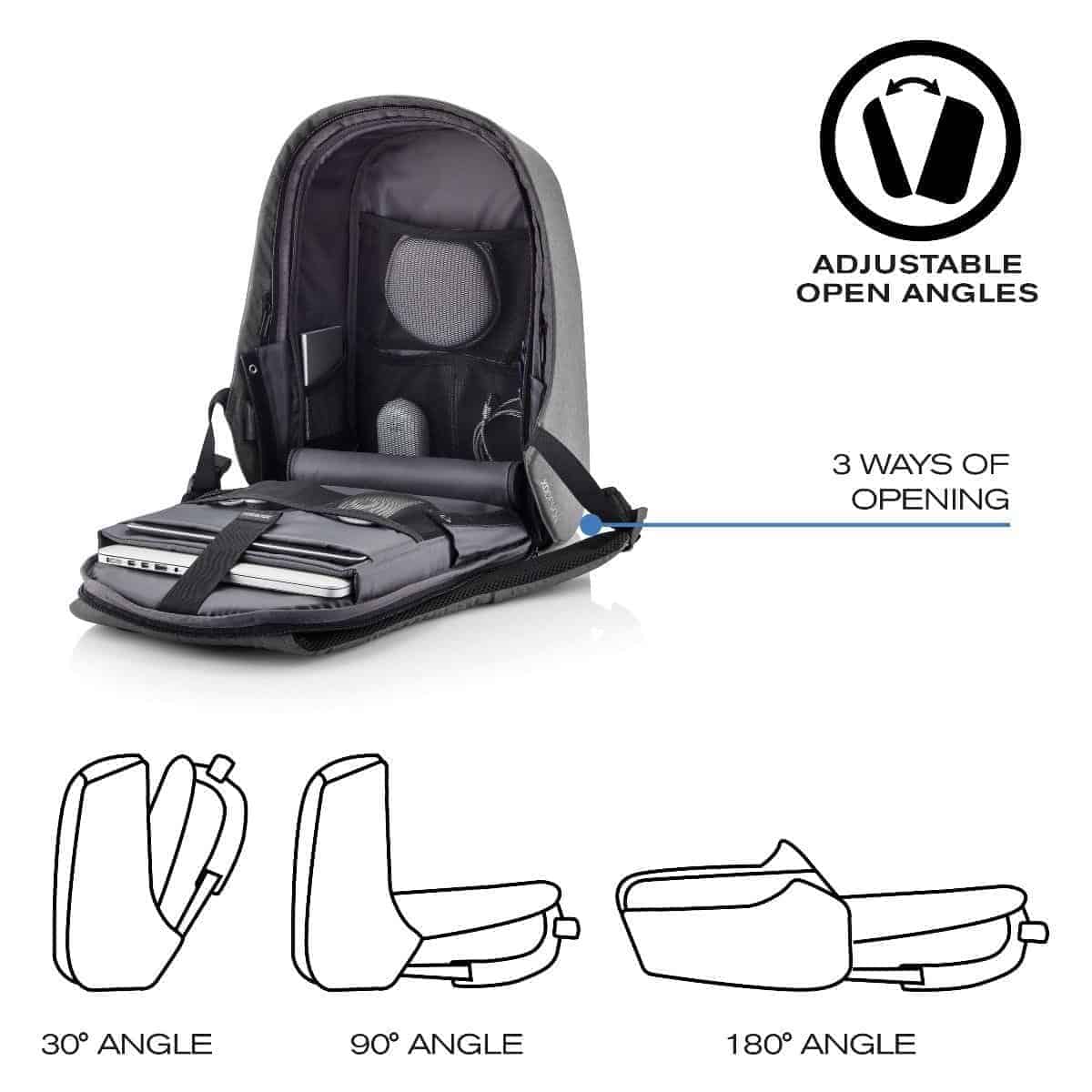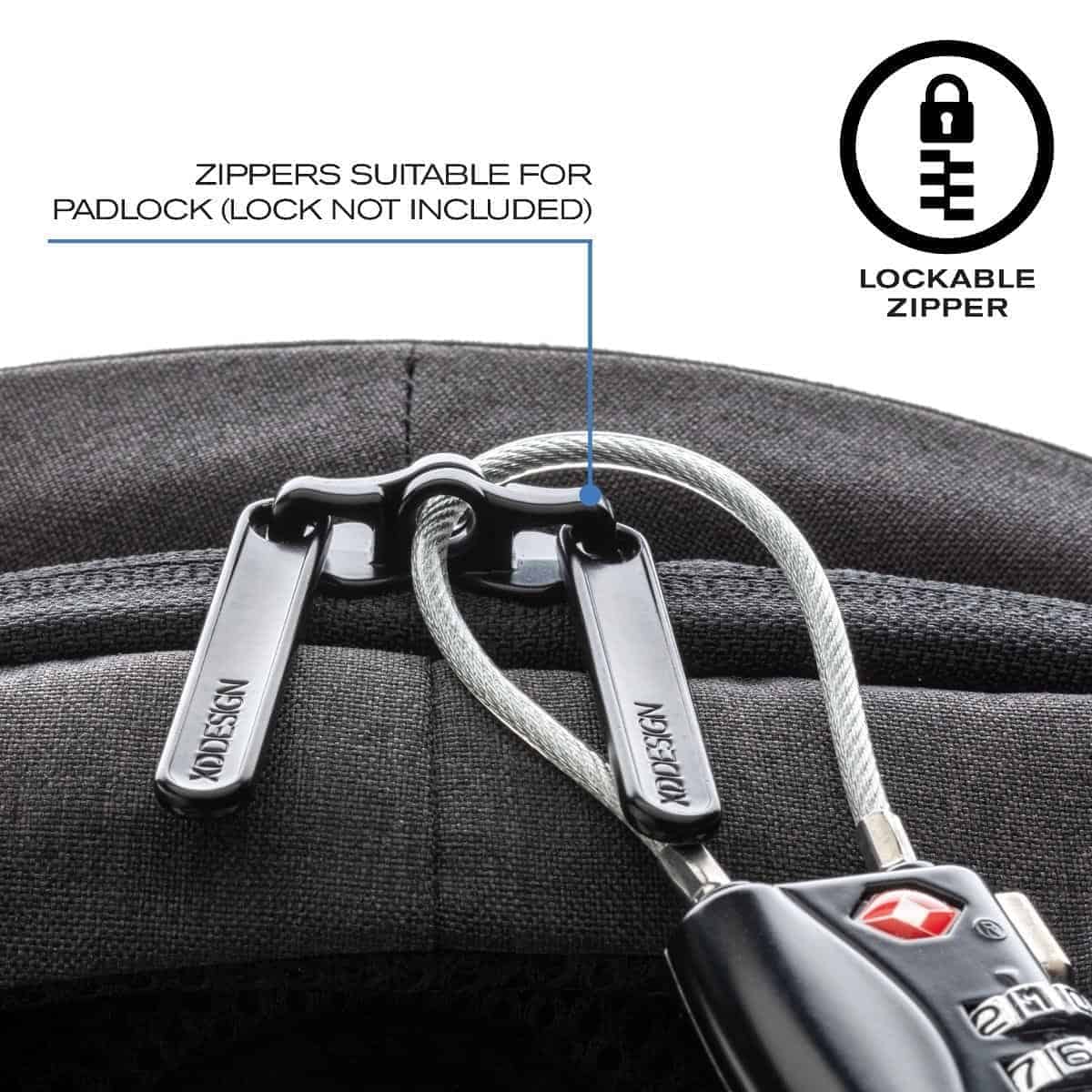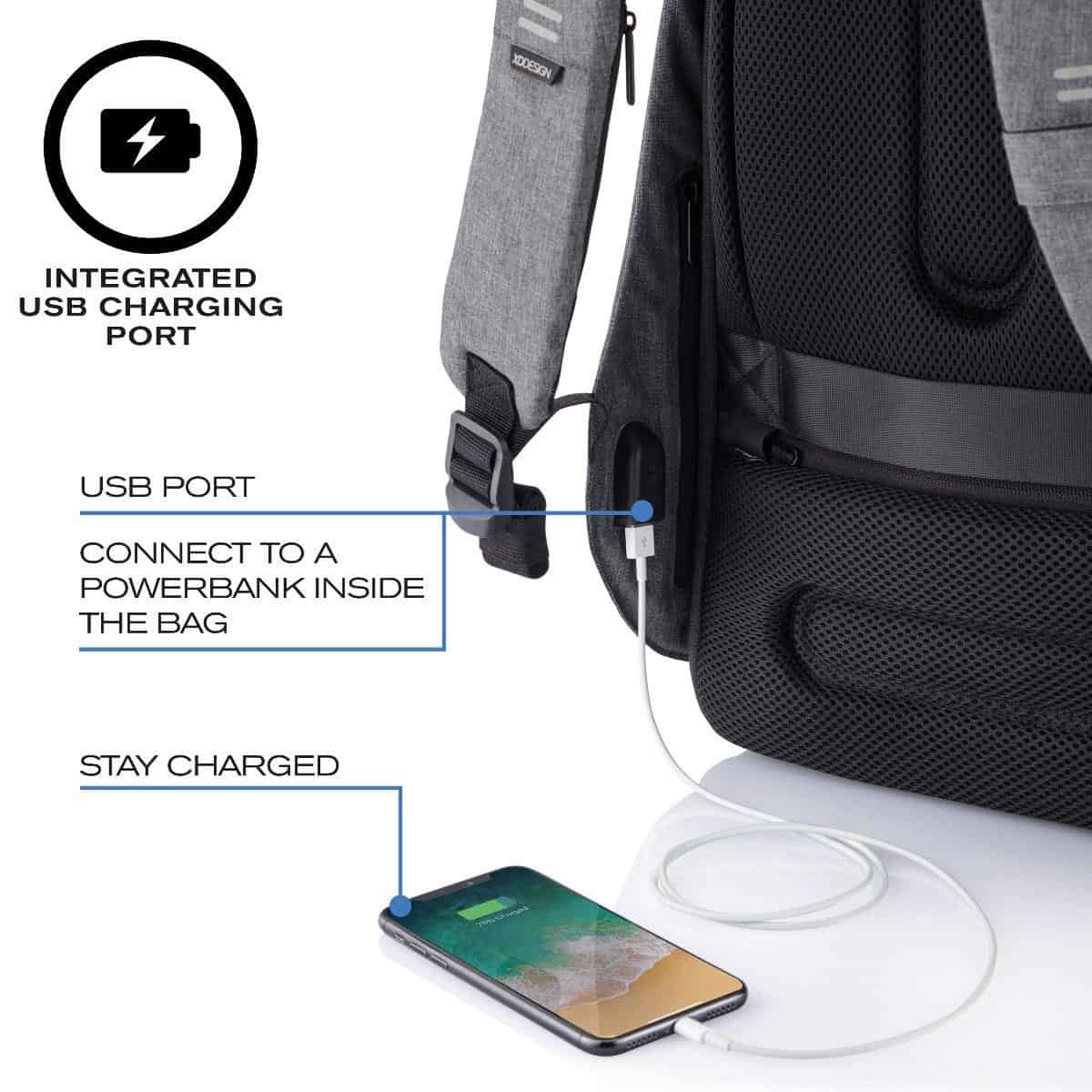 There are various functions depending on the model, and it will be long if you export it, so please see the special page for details.
If you like rucksacks and gear, you will find something that you are interested in.As I said, I was curious about other models, so I immediately started using other models (laughs).
The link of the special page is here.Please have a look.
"Bobby (Bobby) a popular multifunctional backpack recognized by the world'