2018 Year 9 Month Since 27 Day, we have walked the Tateyama area in the portal field editorial department from 29 Day, so we will deliver an urgent report!
This mountain trip schedule looks like this.
9 / 27 Murodo-> Shiningorizawa Campsite (God's Way Route)
Kaminorizawa campsite night (tent)
9 / 28 Kainorizawa Campsite → Tatsumimae small building → Betsuyama → Mt. Masaha → Mt. Fujino → Fujiyama → Mt.
Kaminorizawa campsite night (tent)
9 / 29 Raitotorizawa Campsite → Murodo
Well then, it's easy, but "To the autumnal leaves of Tateyama" a trilogy start! !
9 Mon 26 (Wednesday), get on the night bus after the heavy rain in Tokyo and get off at Toyama Station.
The next morning, from Toyama Station, take the local railway (Toyama regional railway) and the alpine route and head to Murodo.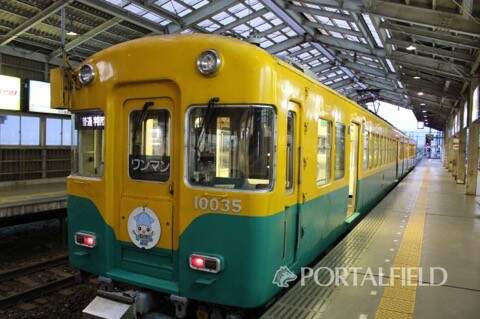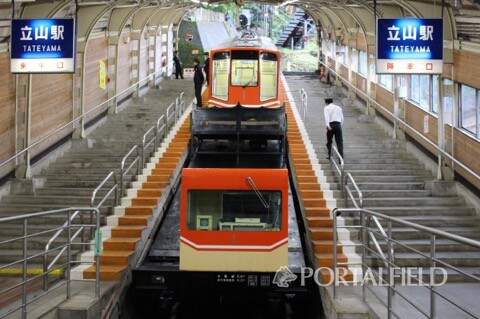 About 9:00, we arrive at Murodo!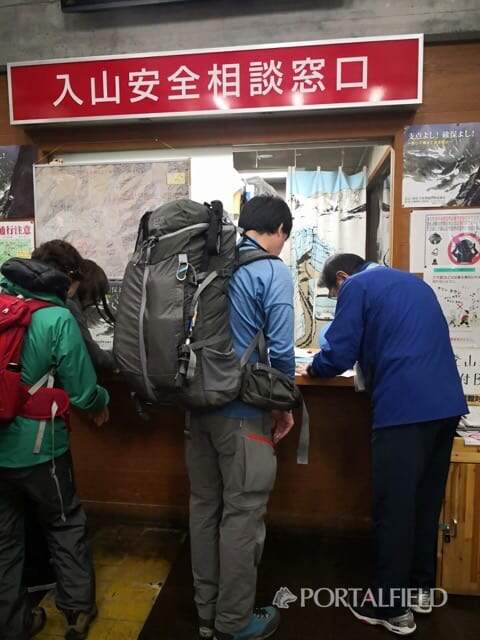 Oh. . . Although the weather is not raining, it's marvelous.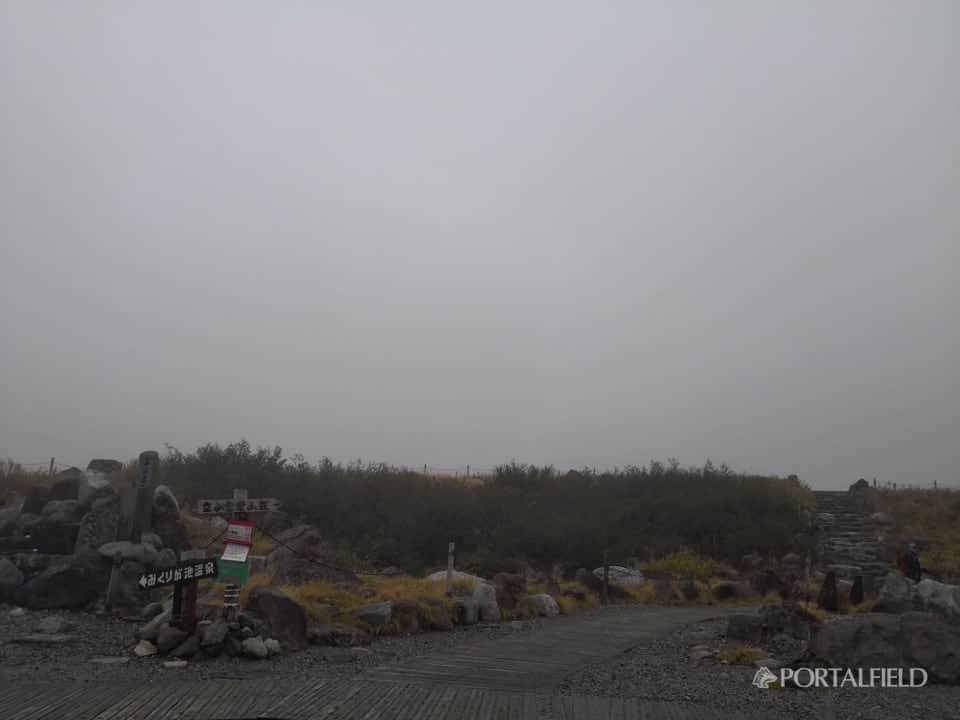 But while I was preparing to leave, it gradually became brighter.
Walk through the "God's Road" route, which has a reputation for beautiful autumn leaves, to Raitozawazawa Campground!

So first of allIchikoshiDeparture towards the ~.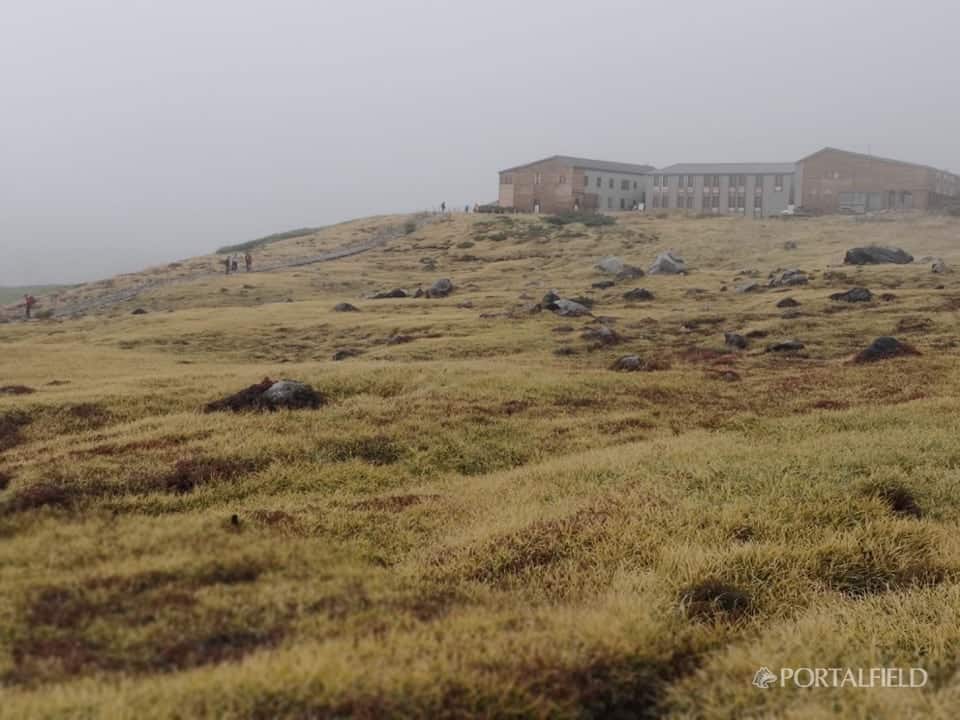 Before I left, I did not expect much to see if it was a little early for autumn leaves, but the colors are quite good.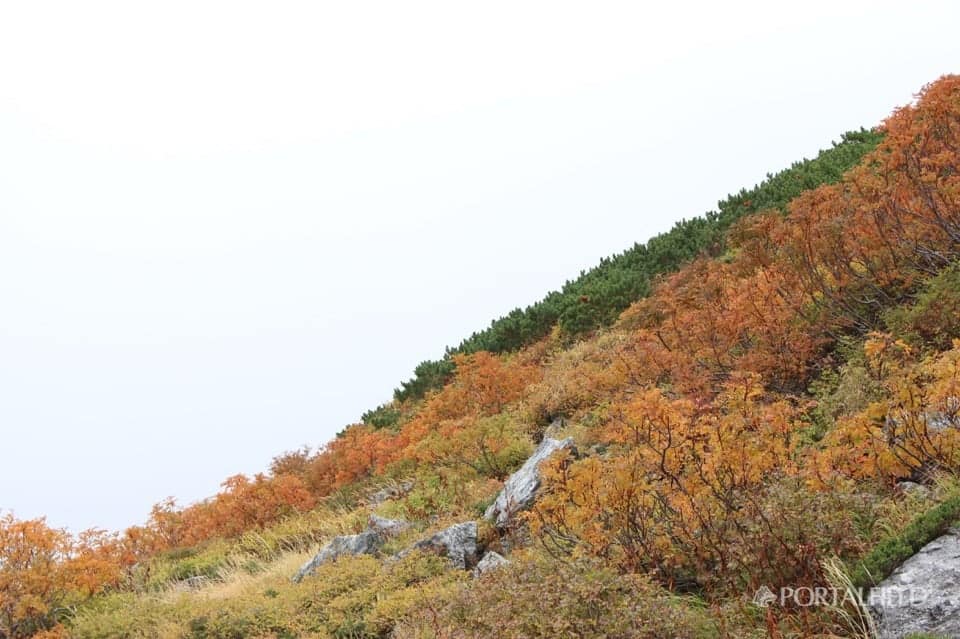 Finally from the branch in front of Ichikoshi, "God's Road"!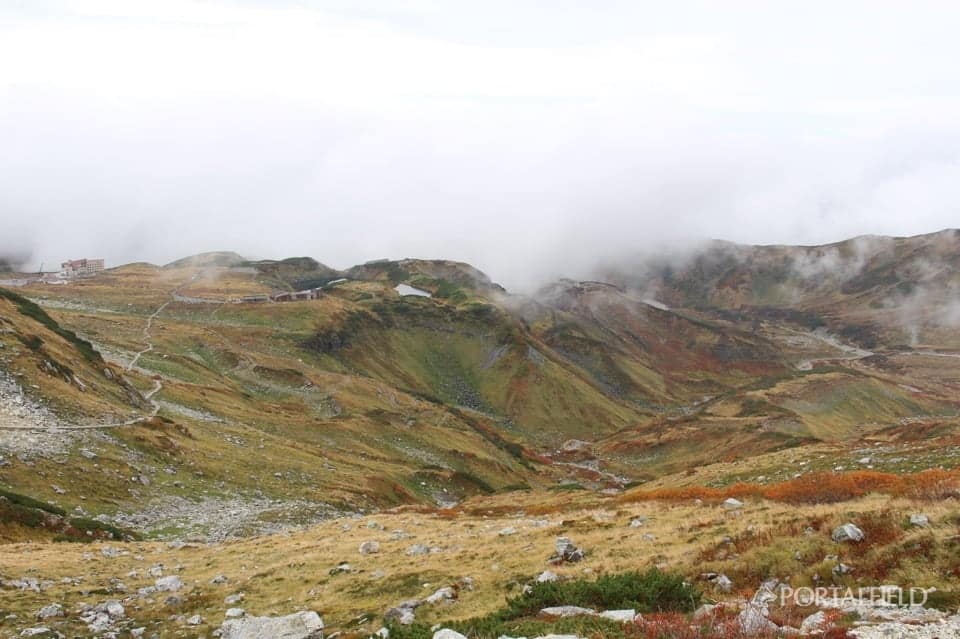 The beauty is beyond my imagination, so I can not keep pace. Walk a few meters and take a photo while saying "Wow!"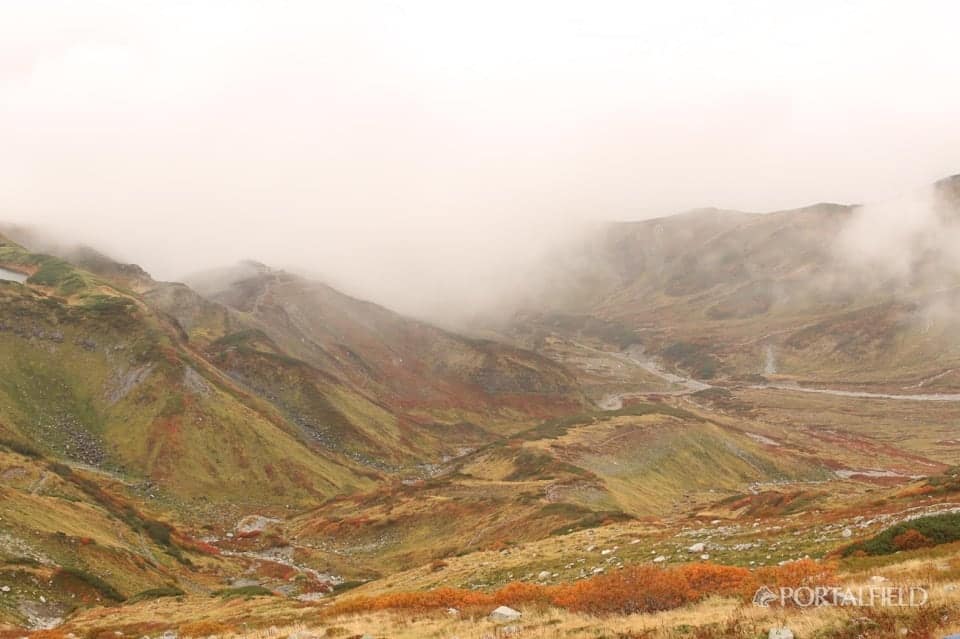 Even though it was not sunny and sunny, the atmosphere with such clouds was also fantastic.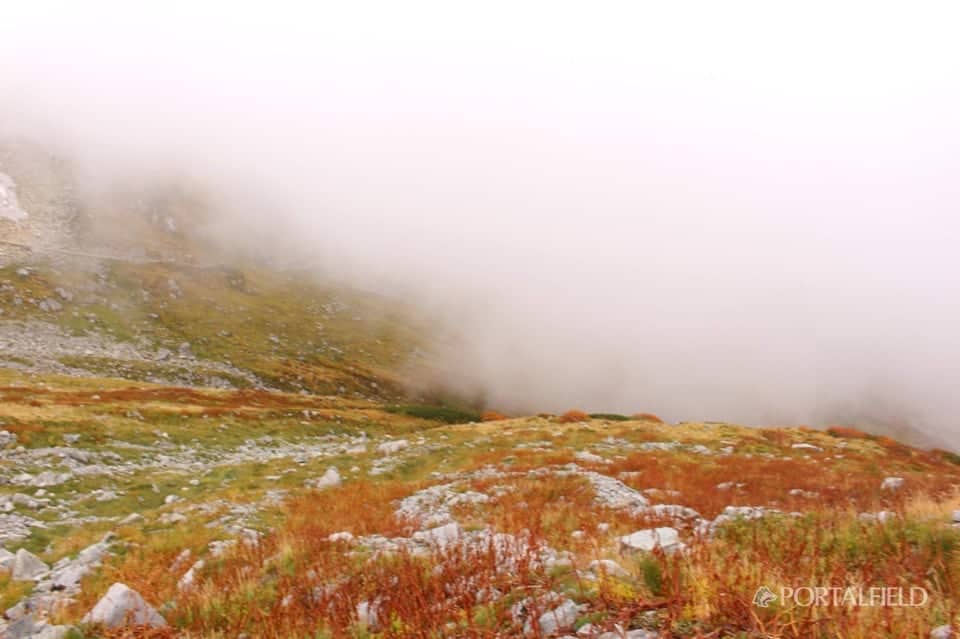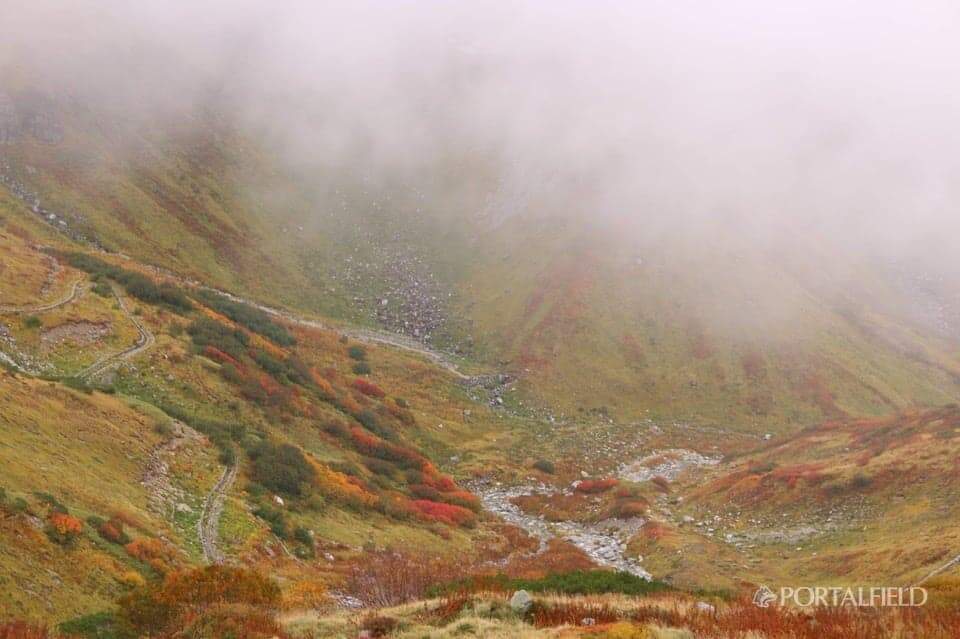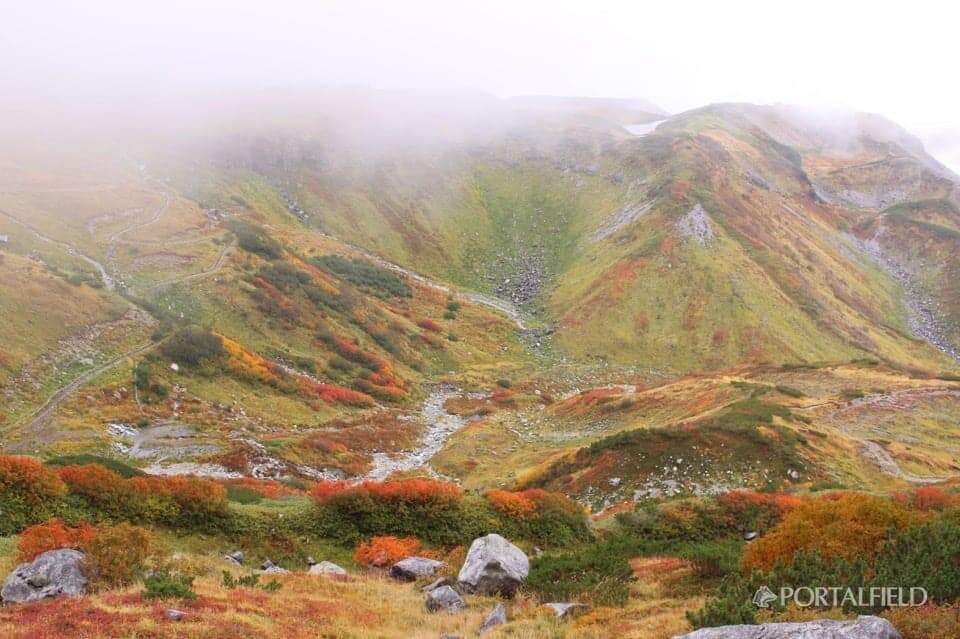 After walking for a while,Raichozawa Kyanpujo(Raichozawa campsite)Is visible.
Actually, when you start walking alreadyRaichozawa Kyanpujo(Raichozawa campsite)I learned later that it looks small.
How about? Everyone is this pictureRaichozawa Kyanpujo(Raichozawa campsite)Were you able to find
The tent is visible on the right side of the center of this photo.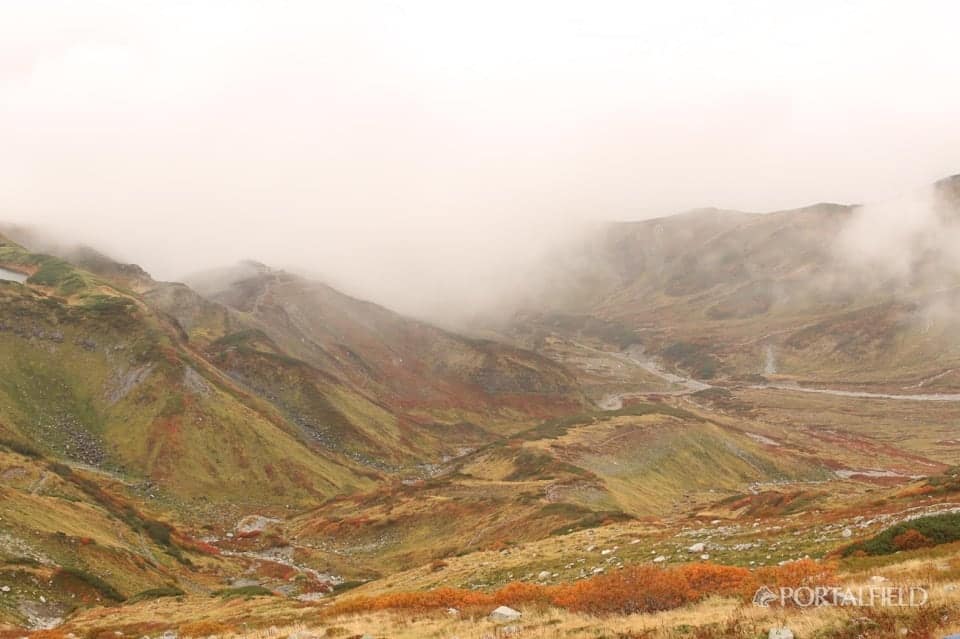 Thunder torizawaI'm glad I saw it, I miss it coming soon.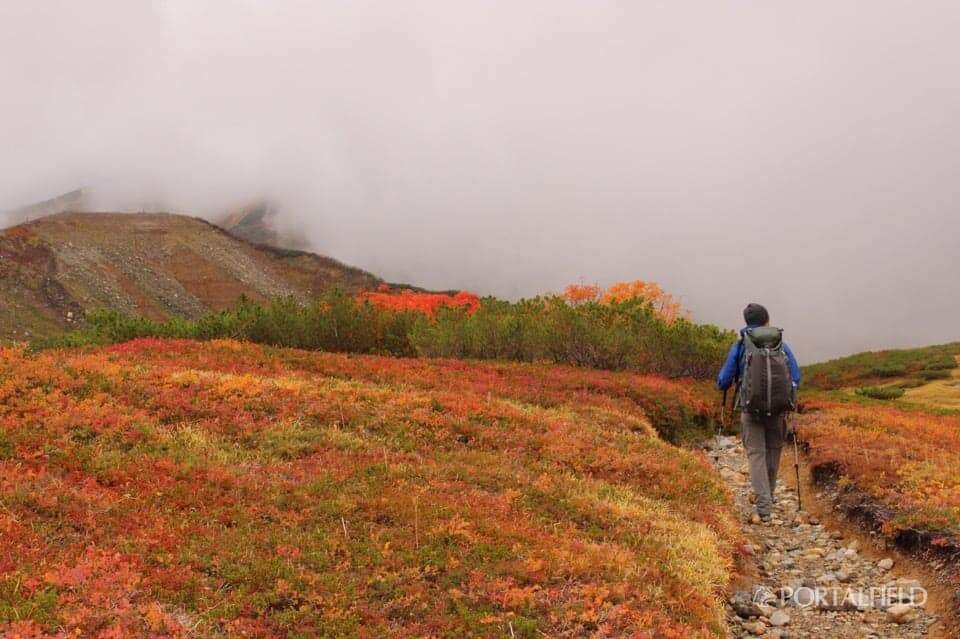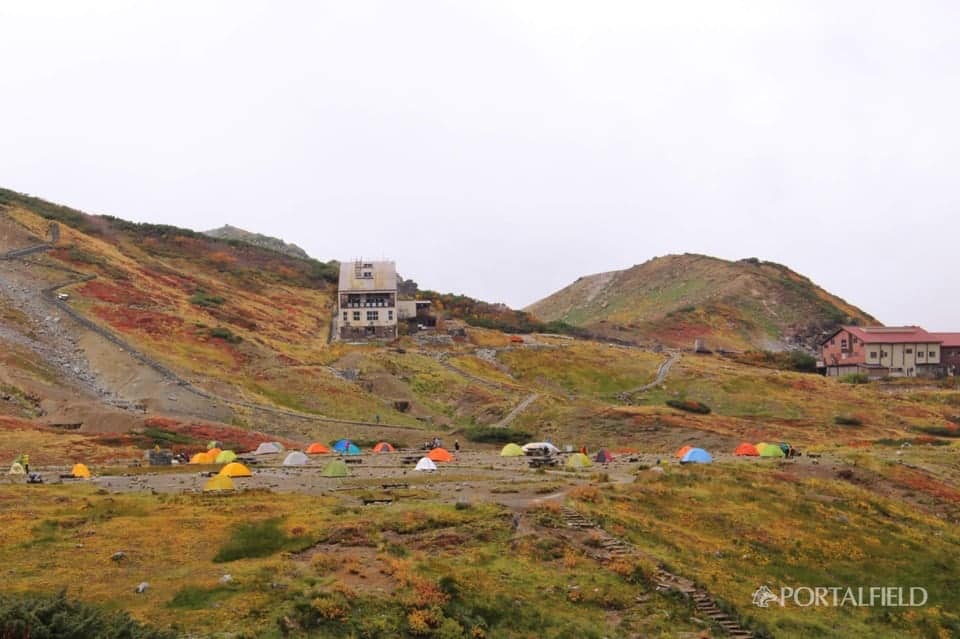 After walking for a while,Raichozawa Kyanpujo(Raichozawa campsite)Has arrived.
Here, the Kamitorizawa campsite is the only campsite around Tateyama Murodo. If you are aiming at Tateyama Vertical, Mt. Oku Dainichidake or Kendake at a tent night, you can use this as a base camp. In addition, from Murodo, if it is via Mikuriga pond, it takes less than 1 hour on foot. Because the promenade continues to this point, you can carry your feet without being equipped with climbing equipment, and it is ideal for not only mountain climbers but also family camping.
We complete accommodation procedure at thunder torizawa field management center near the tent ground (per person per night, as cleaning cooperation money as 500 yen, 2018 year 9 month) It is setting of tent immediately.
Because it was a weekday, I was able to put a tent on a special seat.
Beers are not sold at the Raitozawazawa administration office, so after finishing the tent, buy beer until Raichozawa Hutte, which is about 5 minutes on foot, for the wait time you have been waiting for. I also put a bath here.
After all, I intended to buy beer, but I got a beer at Raichozawa Hutte, and by the time I came back to the tent, it started to darken, and it became dark when I made dinner and ate (Lol)
Even so, I walked this time"God's Road" route. I'm glad.
It is very quiet because it is a route that has not been walked so much and it is beautiful anyway.
It was a very nice route, so I really don't want to tell anyone (lol)
I will teach to those who are viewing PORTALFIERD.
The route from Murodo to Thunderbird is

"Way of God"

It is recommended! !
By the way, after walking along the mountains of Tateyama tomorrow, I will walk Tambodaira!
looking forward to~.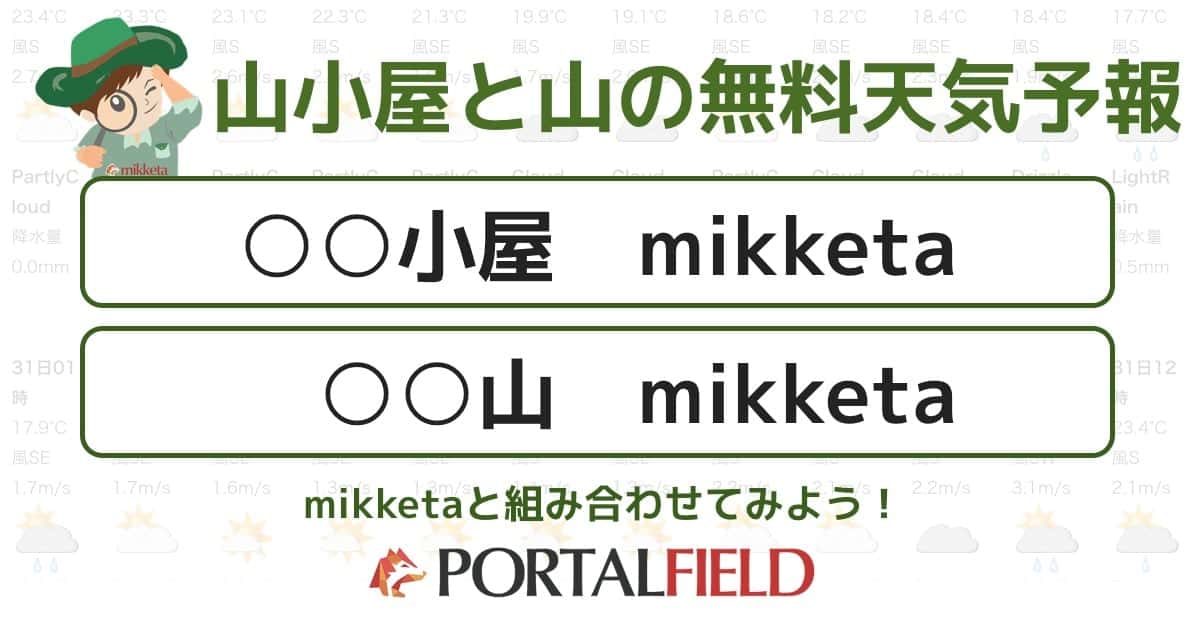 You can search with search engines such as Google.
Enter the "mountain hut" or "mountain name" mikketa you want to check.