GearBank
in alliance with
PORTALFIELD GearBank
We are affiliated with Sakaiya Sports.
Sale items first come first served!
Updating every 30 minutes!
Latest information on additional products
News from Kanda Jimbocho Sakaiya Sports Stores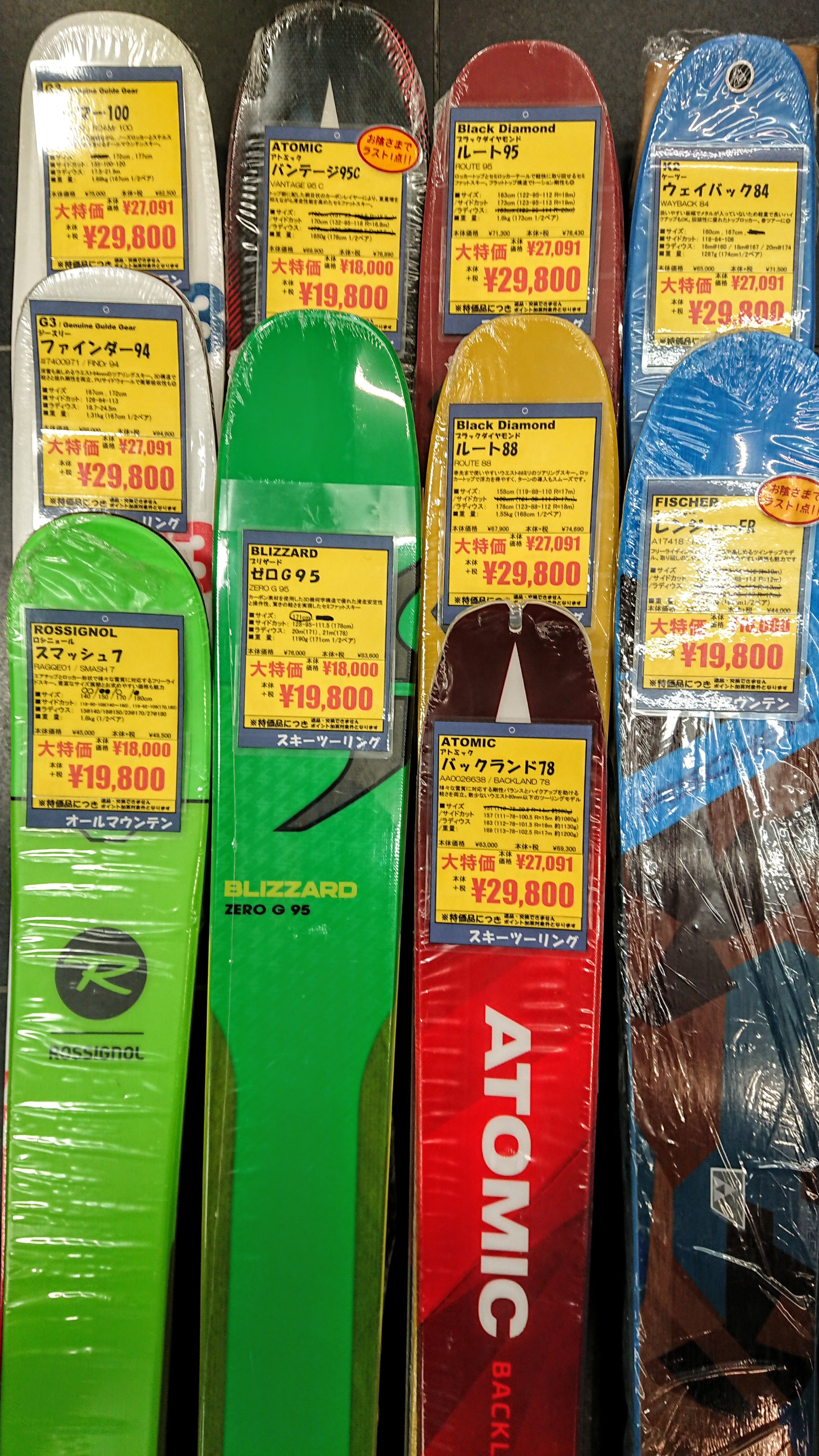 The old model of BC ski, old model is a bargain price!
Come expect it for snowfall next season!
Sakaiya Shoes Museum-March 2020, 3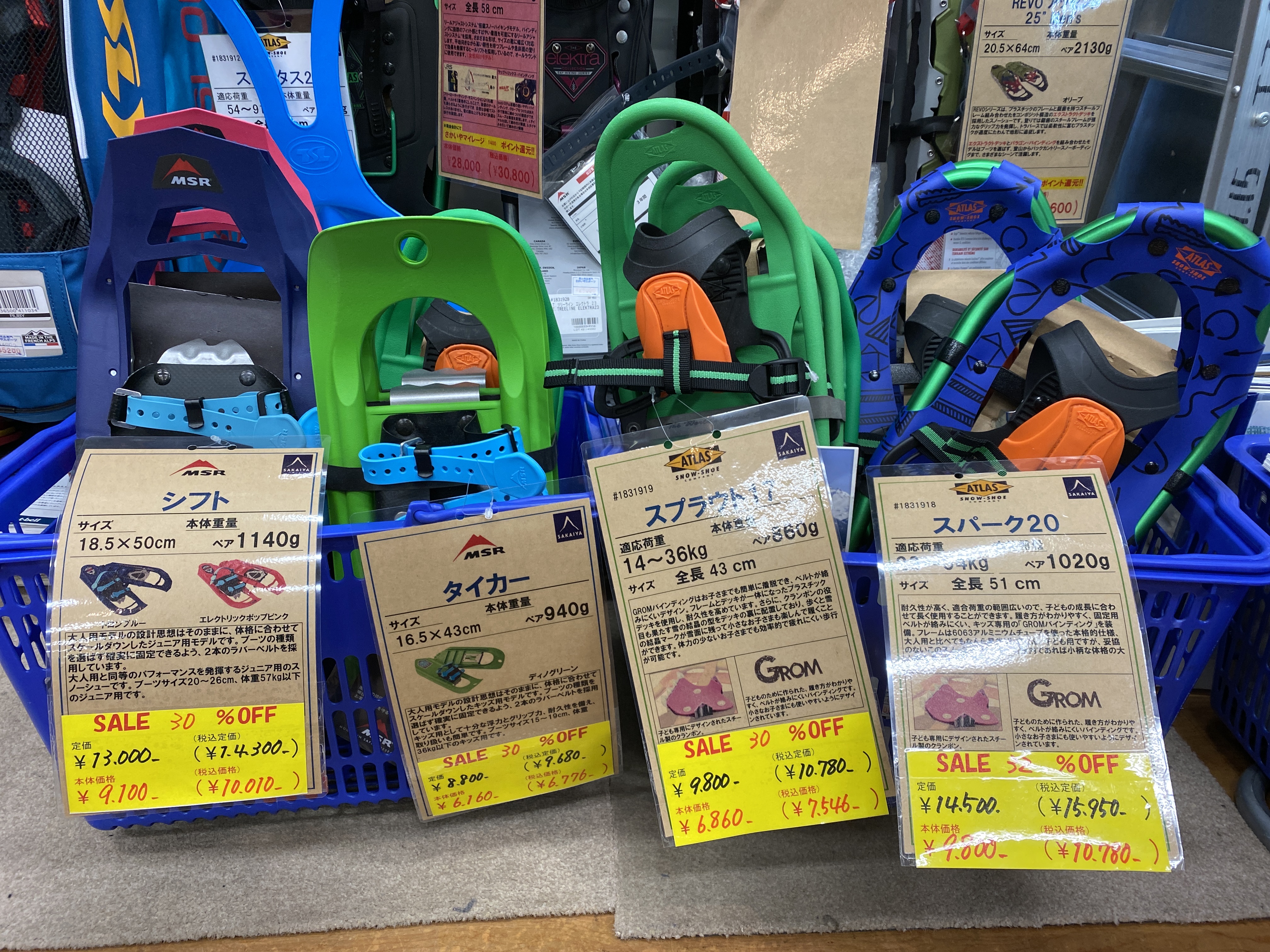 Kids snowshoe sale! !
All Kids Snowshoe 30% OFF
It is stock only. As soon as possible! !
Echo Plaza Yokota-December 2020, 2
Tweets of fish and sports staff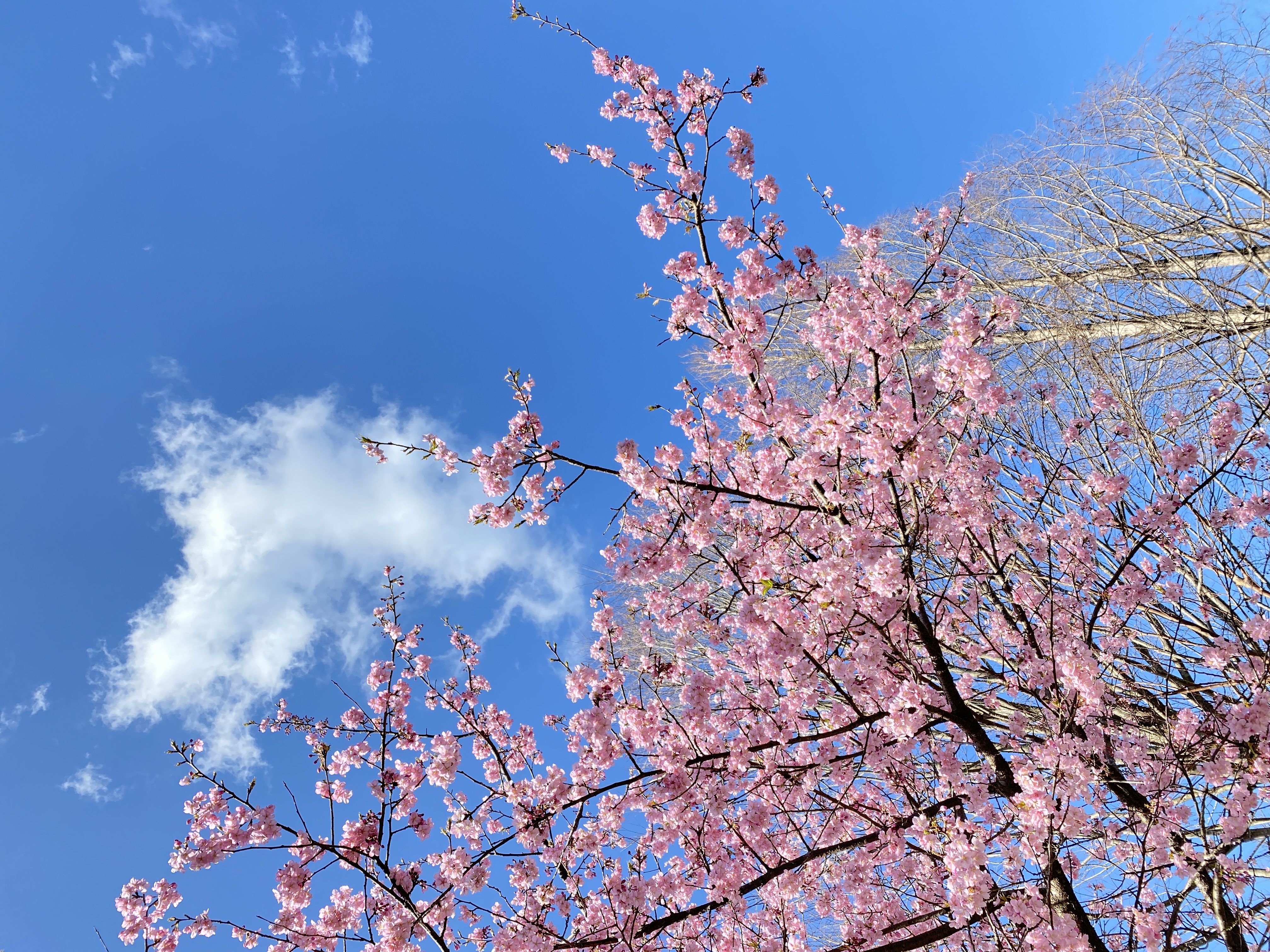 I went to spring camp.
This time, Eleven Auto Camp Park in Kimitsu City, Chiba Prefecture.
This is a campsite limited to campers with children, so there are lots of playground equipment for children.

Local production for local consumption under the theme of reconstruction support camp. Ingredients were procured locally.

The hall was full of cherry trees and it was not in full bloom yet, but it was blooming beautifully.

Now where do we go next time?
Echo Plaza Yokota-December 2020, 2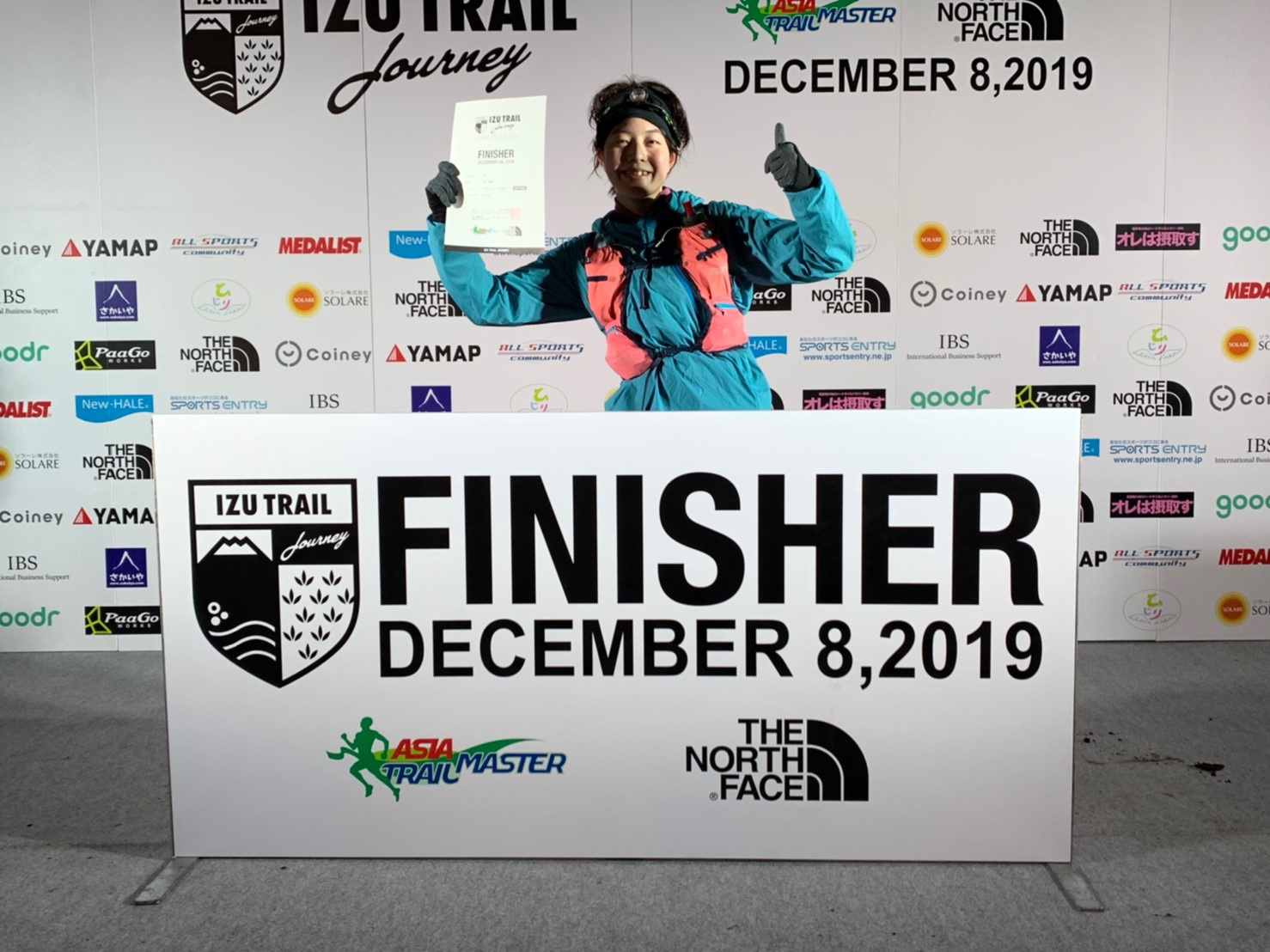 Izu Trail Journey completed!

The course was changed due to the typhoon and the distance was 68.4km, with 58% less trail.
My heart broke at 20km since I started with the distance I run for the first time
I wanted to run more trails😭

At Aid, Nishiizu Shiokatsu Udon and Awa Nabe were served, and only the stomach was fine.
I wanted to retire many times, but I couldn't find a reason to retire and kept running
The only thing that supported me was the wonderful scenery of Izu.
The sunset sky that can only be seen by players who are slightly late in time is irresistible and beautiful.

Although the time was a late goal of 13 hours, it was full of achievement.
Then I was confident and started thinking about the next race ...

It was the best race anyway!
Journey! ! !

LaLa Sakai Plain-December 2019, 12