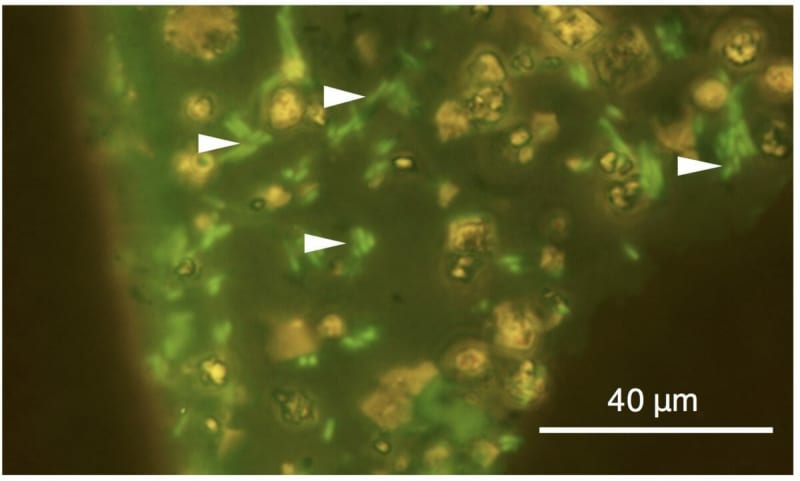 Photo A fluorescence micrograph of E. coli (arrow) enclosed in calcium carbonate crystal grains with the technology developed this time. Light green areas are calcium carbonate crystal grains, and orange are mineral particles incorporated in the crystal grains (Credit: Kouduka et al.).
University of Tokyo develops microbial inactivation technology for Mars samples Expected to be applied to infectious diseases such as new corona
A research group led by Mariko Kozuka (Graduate School of the University of Tokyo) will analyze samples brought back from Mars to Earth in the future ... → Continue reading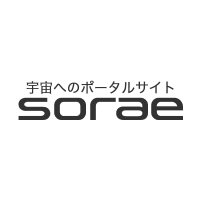 sorae
sorae is a "sora" web media that provides information on space development, astronomy, aviation, and drones. If you want to know the universe, know about celestial events, are interested in aviation, and want to become familiar with the latest drones, we will deliver it.
We will quickly and easily introduce information about the past "sora" and future "sora".