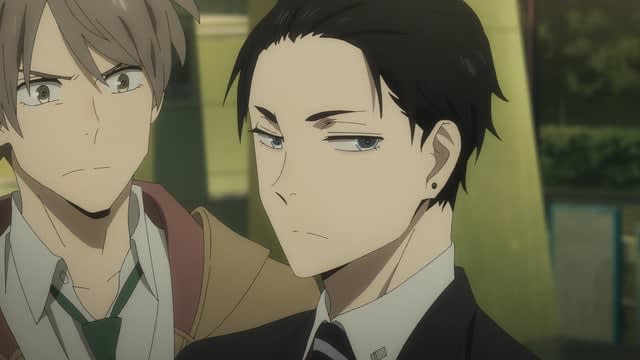 Photo "Millionaire Detective Balance:UNLIMITED" check-2 Preceding scene cut (C) Yasutaka Tsutsui/Shinchosha/Tomohiko Ito/Kobe Zaibatsu
Daisuke and Kato who formed a "Millionaire Detective" buddy!However, the two passed each other immediately due to differences in beliefs ... Episode 2 destination ...
From the TV anime "Millionaire Detective Balance: UNLIMITED", it will be rebroadcast from midnight on Thursday, July 7 ... → Continue reading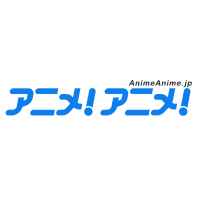 Anime! Anime!