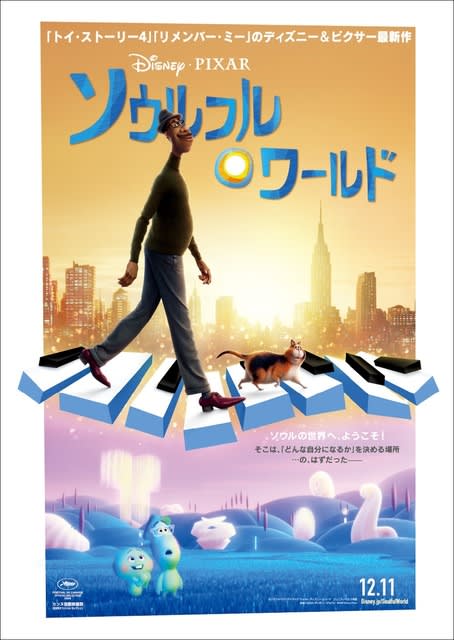 Photo "Soulful World" book poster (C) 2020 Disney/Pixar. All Rights Reserved.
Disney & Pixar "Soul Full World" This trailer and poster release revealing the world of Seoul
"Soul before birth ..." presented by Disney & Pixar in the memorable year of the 25th anniversary of the production of "Toy Story" → Continue reading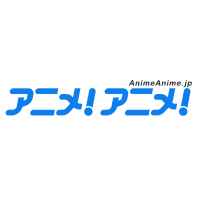 Anime! Anime!