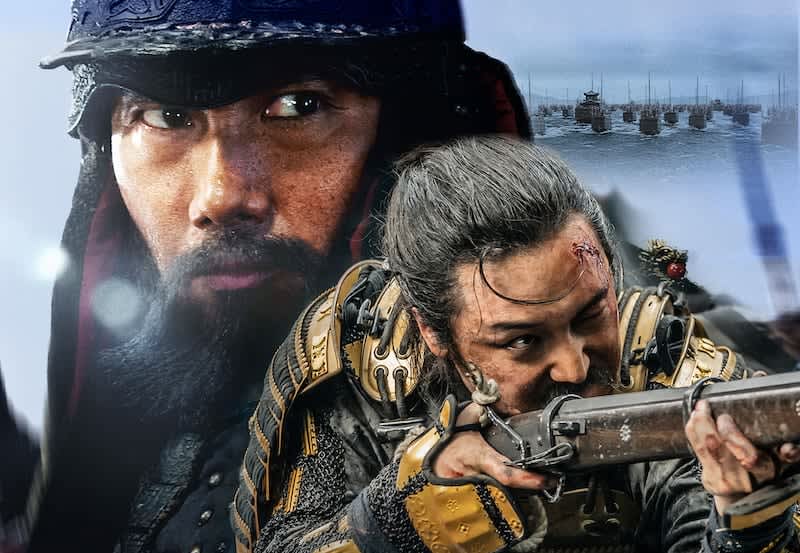 Photo "Hansang - Appearance of the Dragon -" ©2022 LOTTE ENTERTAINMENT & BIGSTONE PICTURES CO.,LTD.ALL RIGHTS RESERVED.
Park Hae Il, Byun Yo Han, Ok Tae Kyung (2PM), etc. Appeared Korean blockbuster "Hansang - Dragon"
Hideyoshi Toyotomi, who has achieved the unification of the world, sets the next target on the continent of Ming, and invades the foot of the invasion. → Continue reading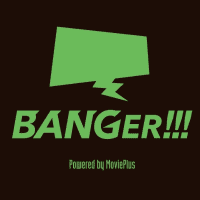 BANGER !!!
Movie love, explosion !!! It is a movie criticism and information site that recommends movies and dramas with acupuncture points that movie fans who are not satisfied with futuristic movies can enjoy from their own perspective.