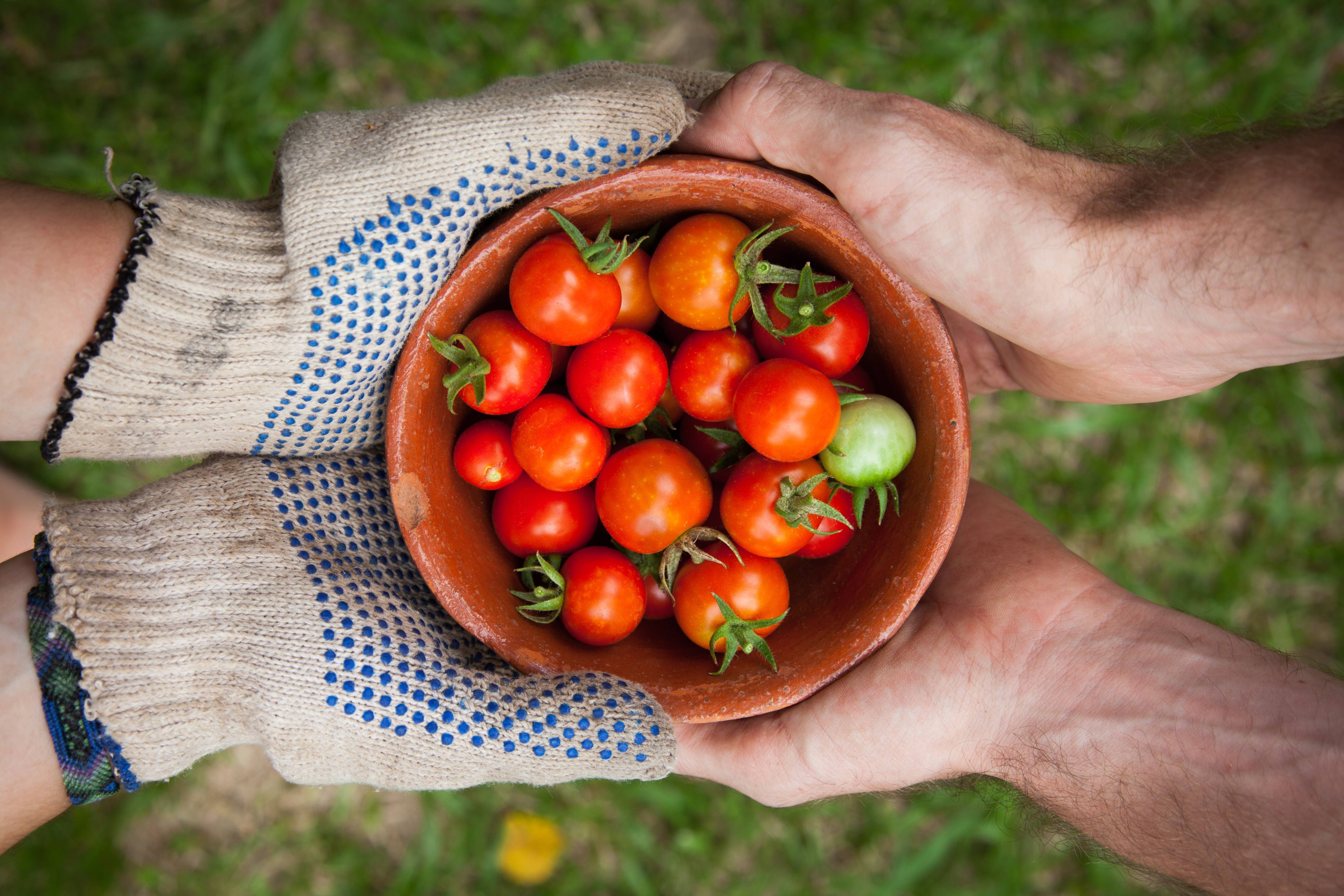 [Features of retorts and foods that can be preserved] Would you like to support farmers with delicious food instead of buying it up? | Eating chok
Infection with the new coronavirus has spread rapidly over the last few days. In Tokyo, there is a tense situation, such as the desire to refrain from going out on weekends. I think that some of you are having anxiety. On the other hand, producers are also suffering because sales channels for restaurants and events have dramatically decreased.
In that situation, I would like to help the producers to directly order the ingredients directly from the producer.
On this page,
・RelativelyConservative ingredients
·ConvenientretortProduct
・From a farmerSupport products
We will introduce you!
*Currently, in eating choku, to support producers and self-catering,Shipping fee of 500 yenIs being carried out. Please take this opportunity to enjoy sharing with the producers.
→See more in detail in the "Eat Choku" recommended article where selected vegetables arrive directly from producer