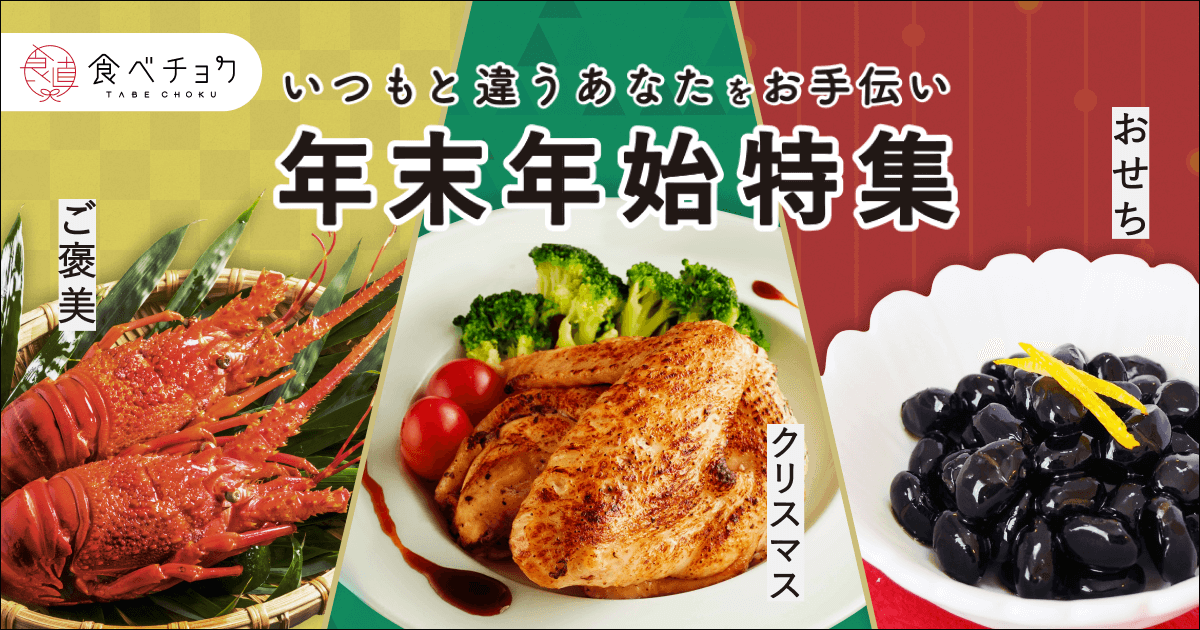 Year-end and New Year special feature
Help you different from usual
There are only a few left this year.
I think there are many people who have had a different year than usual.
very…
Year-end and New Year special feature
Help you different from usual
There are only a few left this year.
I think there are many people who have had a different year than usual.
This year was hard.I want you to have a good time at the end.With such a wish.
I hope I can help all of you to have a good New Year holidays for yourself and with your family.
We have collected the best products for XNUMX scenes where you can have fun with eating chok.
...
2021/12/08
→See more in detail in the "Eat Choku" recommended article where selected vegetables arrive directly from producer