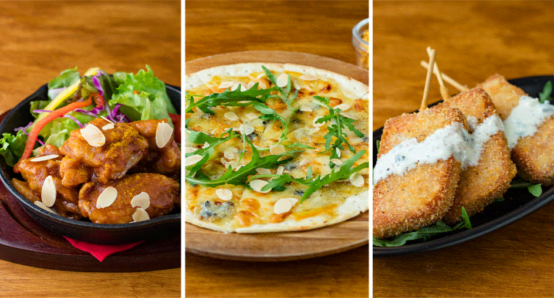 Photo Part of the new menu. Caribbean chicken (left), blue cheese and marmalade pizza (middle), Lever Kese ham cutlet skewer (right)
The menu of "SCHMATZ" where you can enjoy modern German cuisine and authentic craft German beer has been renewed ...
Enjoy authentic German beer brewed in Japan using modern German cuisine and authentic German manufacturing methods and ingredients ... → Continue reading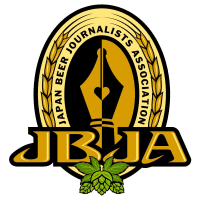 Japan Via Journalists Association
There are over XNUMX types of beer that can be called the most popular of all liquor. Such beer has come to be called craft beer, and it is loved by young people to elderly people, and the movement of local beer is occurring all over the world. For the time being, beer is not fun! Do you have an adventure to find your favorite beer? We publish articles to help you in your beer adventure. Enjoy our articles to get a glimpse of the beer world today.