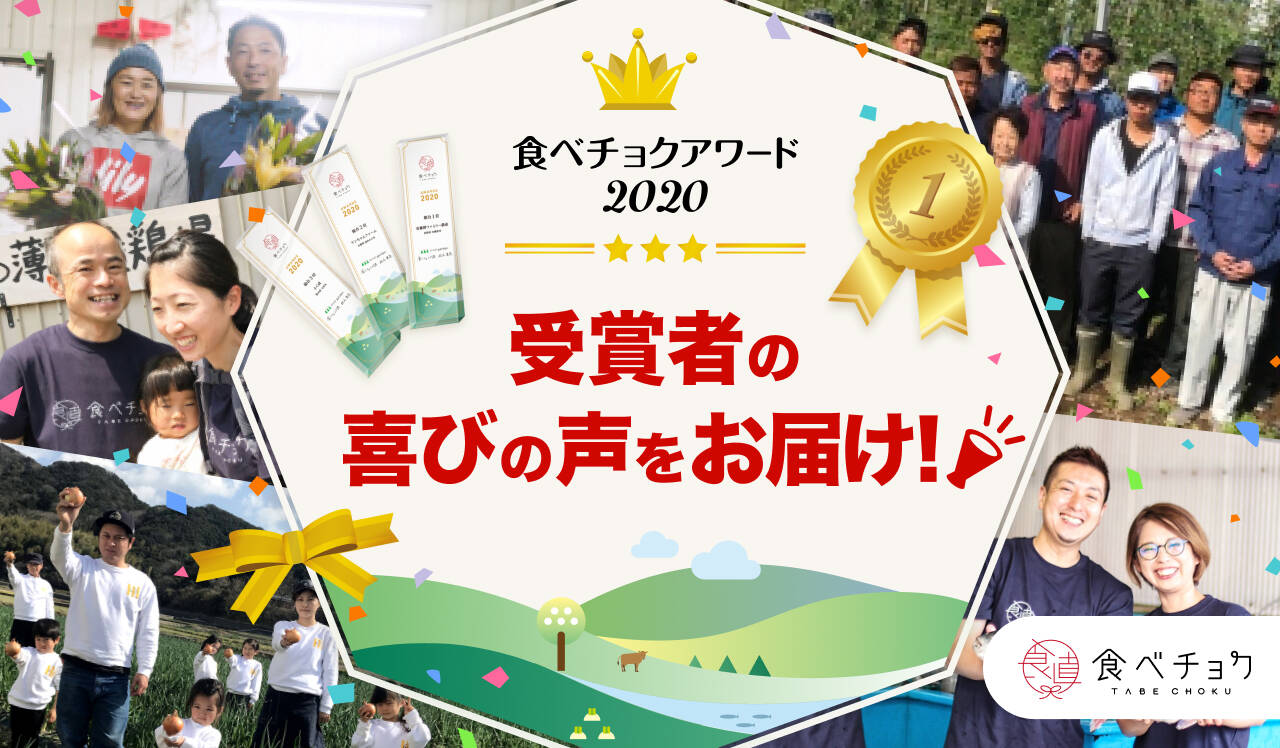 Eating Chok Award 2020 Winners' Voices of Joy 🎉 | Eating Chok
[Additional holding] Regular vegetable service "Eat Chok Concierge" is 1,500 yen off for the first time
Eat Chok Vegetable Regular Flight "Eat Chok Concierge"
Due to its popularity, an additional 1,500 yen off campaign is being held for the first time!
"It's hard to go shopping ..."
"I want you to deliver fresh and delicious vegetables to your home!"
Recommended for you ♪
What is "Eat Chok Concierge"?
We deliver seasonal vegetables from producers carefully selected for eating chok.
Anyway, it's fresh because it's sent directly from the production area!
It's exciting every time because seasonal vegetables arrive at your discretion ♪
You can choose the size and course according to your lifestyle.
Take a look at the size and course
Eat chok ...
2022/01/26
→See more in detail in the "Eat Choku" recommended article where selected vegetables arrive directly from producer