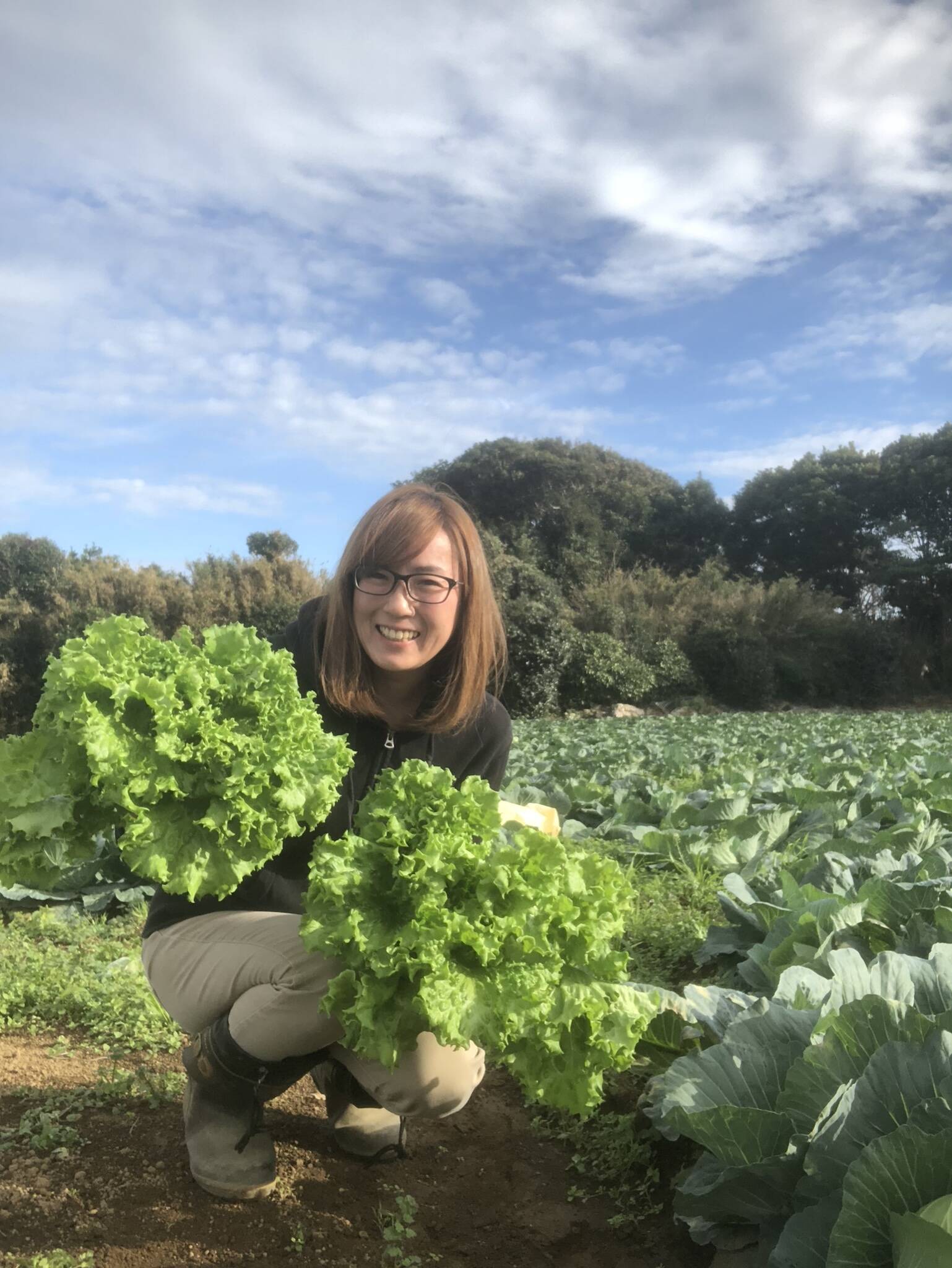 Reviews and products to GLAD farm: Chiba | Eating chok | Direct delivery from production area (direct production) Back-order mail order – Direct delivery of seasonal ingredients from farmers and fishermen
A dish that our farm is proud of !!
"Iioka Kami Melon" from Chiba prefecture, which can be eaten only for a short period from June to July every year.
A melon with a refreshing sweetness that you won't get tired of.
A sugar content of 15 degrees or more is essential, and once you eat it, another bite!Another bite!There is no doubt that it will be!
I think that the difference from other melons and the deliciousness will be transmitted only after they are eaten.
At GLAD farm, we will deliver the ones that the owner chooses one by one, emphasizing the sign of deliciousness and sweetness rather than the appearance of the melon net.
Please enjoy the "Iiokatakami Melon", which is made with great care from January to the harvest in June.There is no doubt that you will be addicted to it ★
→Look at the products in detail with the "eat chok", where the vegetables and ingredients are delivered directly from the producer