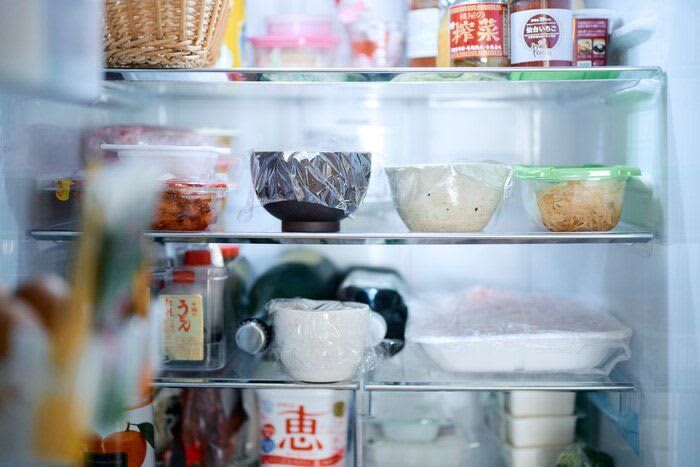 Photo One day in the refrigerator at Miho Wakamatsu's house.
How does the inside of the refrigerator change as the child grows?To shift from family-centered to self-centered
It is a plan to peek into the "contents" of that person you care about.I will visit your house and show you "shelves" and "drawers"... → Continue reading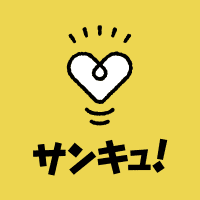 thank you!
We are sending out ideas for a wonderful life that you can do right now every day.
We will deliver a wide range of information, from how to save money, housework tips such as cleaning, laundry, cooking, interior & storage, diet and beauty, fashion coordination, manners, and lifestyle suggestions.