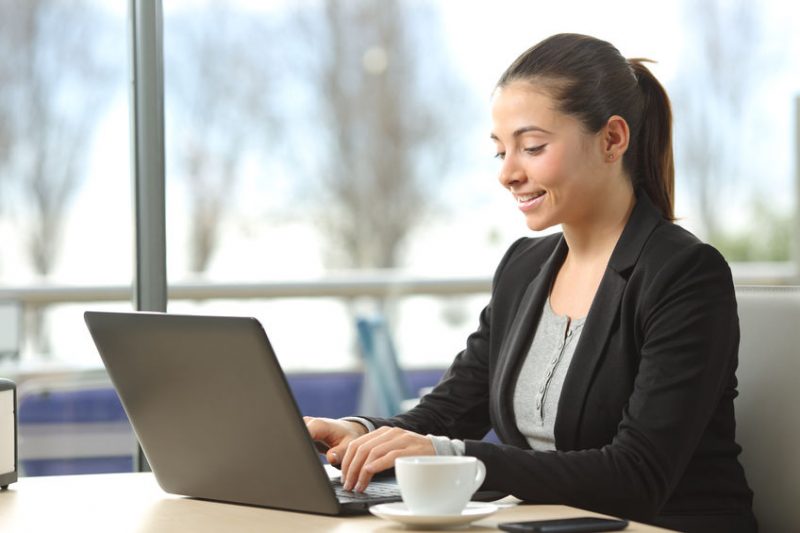 An active engineer explains how to implement a JavaScript combo box [for beginners]
I will explain how to implement a JavaScript combo box.
We will explain it based on the actual code, so let's deepen our understanding.
In addition, we also introduce a site where you can learn JavaSript for introductory, so please also see it.
If you're not familiar with JavaScript in the first place, read the article that explains what JavaScript is, and you'll get a better understanding.
This article is based on TechAcademy's online boot camp JavaScript/jQuery course.
What is a combo box?
A combo box (select box, drop-down list) is one of the HTML elements that allows you to select a value from multiple values.The following is the setting screen of Chrome, but the combo box is used for selecting the font size and so on.
→See more in Tech Tech Magazine