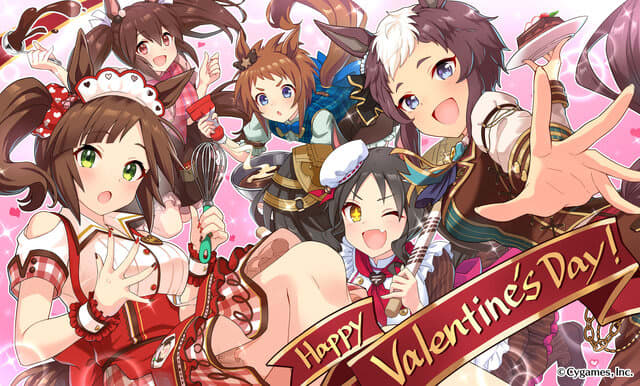 Photo from Twitter "Uma Musume Project Official Account" (@uma_musu)
The incident happened during a Valentine event. Uma Musume's reason why expectations have risen for the implementation of "Jungle Pocket"
The 2000s famous horse "Jungle Pocket", which is rumored to be implemented in "Uma Musume Pretty Derby". February… → Continue reading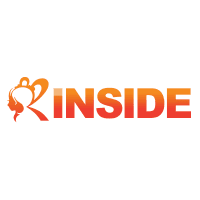 Inside
A web media that gives life a game-like feel. From home games to smartphone games, we provide the latest information for light to middle gamers. Regarding popular titles, there are many unique projects such as questionnaires and interviews that dig deeper than other media and get a big response on SNS!