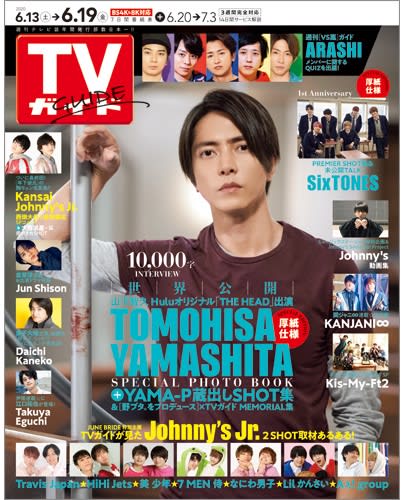 Photograph: "TV Guide June 2020, 6" (Tokyo News Service)
Tomohisa Yamashita appears on the cover and intro feature. Appears in a large international serial drama "THE HEAD".
Idol/actor Tomohisa Yamashita will release "TV Guide June 6th, 10" on June 2020th (Tokyo News… → Continue reading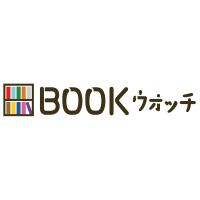 BOOK watch
Haven't missed the book you should read? "BOOK Watch" introduces not only new books but also hidden masterpieces. We publish a wide range of works such as pure literature, romance, non-fiction, natural sciences, photo books and cooking recipes.