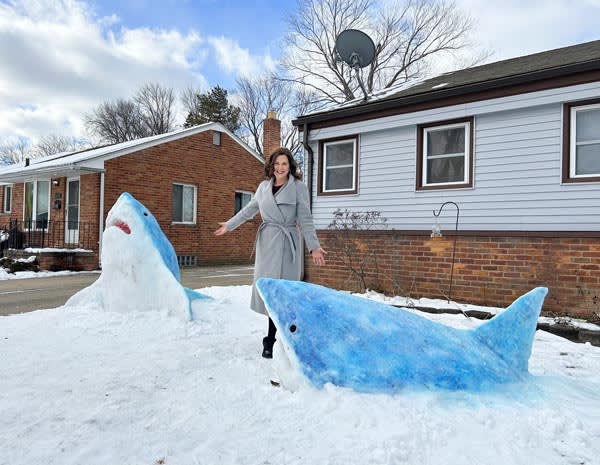 Photo Fintastic "Snow Jaws" (From Governor Whitmer's Twitter)
The governor of Michigan is excited about "Snow Jaws"!"Fintastic" snow sculptures made by art teachers are all over the United States...
A "snow sculpture of a shark" made by an art teacher in Michigan has become a hot topic.Of course it's because it works so well... → Continue reading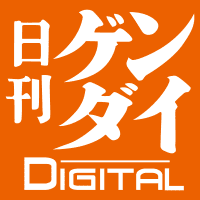 Daily Gendai DIGITAL
This is the website of the No. 1 evening newspaper "Nikkan Gendai".We will respond to everyone's "I want to know!" By slashing into the fact that the big media does not write in a hurry, hitting the article with the true intentions, anger, and questions of the masses from the reader's perspective.Popular serials such as columns for entertainers and athletes are also squeaky.