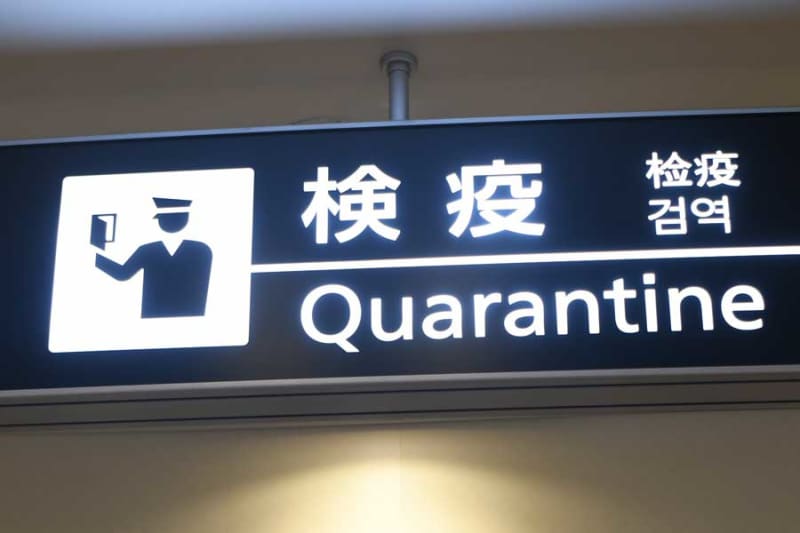 写真 
"Vaccine passport" expanded to 12 countries / regions Germany, Hong Kong, etc.
 
If you write the contents roughly
As of July 7, the five countries / regions that the Vaccine Passport recognizes as official documents are Italy, Austria, Turkey, Bulgaria, and Poland, but Saint Kitts and Nevis, St. Vincent, and Thailand (Koh Samui, Koh Samui). Island, Koh Phangan, Koh Tao), Germany, Hong Kong, Honduras and Lithuania have also been added. 
Appropriateness of the new corona vaccination certificate (vaccine passport), which was issued to overseas travelers from July 7th ... → Continue reading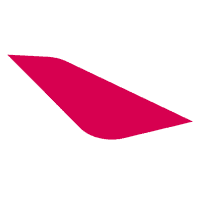 TRAICY
We will deliver travel information quickly.
---
Wikipedia related words
If there is no explanation, there is no corresponding item on Wikipedia.
Inoculation certificate
Inoculation certificateIs specificEpidemicAgainstantibodyCertificate certifying that you are holding[1].Immune passport,Vaccine passportIt is also said.
See belowNegative certificateAt the same time, it is mainly required when traveling to other countries.
Overview
Certificates that correspond to inoculation certificates have been around for a long time, and there are records that they already existed in the 18th century.In the international framework(English edition)based onyellow cardHas been used.Since it can be proved that the patient does not suffer from infectious diseases by retaining the antibody, the holder of the immunity passport can move freely.[1]..Especially worldwideNew coronavirusSince the epidemic, it has started to attract attention[2].
Task
measlesUnlike infectious diseases in which antibodies are maintained once they are affected, infectious diseases in which the efficacy of antibodies disappears are not only ineffective but also have an adverse effect unless an appropriate expiration date is set. ..Antibody testThe accuracy of is not perfect, and it is said that the possibility of false positives and false negatives cannot be ruled out.[1][3]..It has also been pointed out that the number of inspections required is an unrealizable number, leading to a division of society.[3].
The need for international standardization, privacy protection, and counterfeit prevention are stated in the 2021 issues announced by the Royal Society of the United Kingdom on February 2, 19.To solve this problem, a Geneva-based international standardization body for ITEcma InternationalAnnounced international standardization in March.Already an international standard (ISO / IEC 24643: 2020), ECMA-417 was revised in August 2021 and the third edition was published, and an example of application to vaccine passports was added to Annex B.[4]..According to this standard, forged certificates can be found in real time and personal information can be protected, but the implementation, operation, management, etc. of the system are outside the framework of this standard.[5].
Negative certificate of new coronavirus
Since the epidemic of the new coronavirus, it has become virtually impossible to travel abroad (entering from other countries) in almost all countries, and in some exceptional cases, at the time of entry.PCR testNegative certificate is now required.
For entry into Japan, it is necessary to show a PCR test certificate within 72 hours before leaving the country.[6].
New Coronavirus Vaccination Certificate
As of June 2021, 7,イタリア,オーストリア,トルコ,ブルガリア,ポーランド, South KoreaFor overseas travel issued by Japanese municipalitiesNew corona vaccineInoculation certificate can be used[7].
In Japan, from July 7th, acceptance of grant applications began at each municipality.[8].
footnote
literature
Alexandra L Phelan (May 2020, 5), "COVID-19 immunity passports and vaccination certificates: scientific, equitable, and legal challenges" (English), Lancet, two:10.1016 / S0140-6736 (20) 31034-5, ISSN 0140 6736, PMC 7198144, PMID 32380041

, Wikidata Q94538330
Daniel B Larremore; Kate M Bubar; Yonatan H Grad (July 2020, 7), "Implications of test characteristics and population seroprevalence on'immune passport' strategies", Clinical infectious diseases, two:10.1093 / CID / CIAA1019, ISSN 1058 4838, PMID 32687149

, Wikidata Q97596370
Teck Chuan Voo; Hannah Clapham; Clarence C Tam (June 2020, 6), "Ethical implementation of'immunity passports' during the COVID-19 pandemic" (English), Journal of Infectious Diseases, two:10.1093 / INFDIS / JIAA352, ISSN 0022 1899, PMC 7337820, PMID 32582943

, Wikidata Q96687967
Katrina Andrea Bramstedt (August 2020, 8), "Antibodies as Currency: COVID-19's Golden Passport" (English), Journal of Bioethical Inquiry, two:10.1007 / S11673-020-09996-5, ISSN 1176 7529, PMC 7445692, PMID 32840824

, Wikidata Q98719212
Agam Bansal; Chandan Garg; Rana P Padappayil (July 2020, 7), "Optimizing the Implementation of COVID-19" Immunity Certificates "Using Blockchain", Journal of Medical Systems 44 (9): 140, two:10.1007 / S10916-020-01616-4, ISSN 0148 5598, PMID 32683501

, Wikidata Q97590686
Call for participation on vaccine passport international standardization --Ecma International (ecma-international.org)
Ecma Internationalhttps://www.ecma-international.org/wp-content/uploads/ECMA-417.pdf
Related item
外部 リンク