What is Yamamedia distribution?
You can PR and press release of contents of mountain climbing and outdoor genres.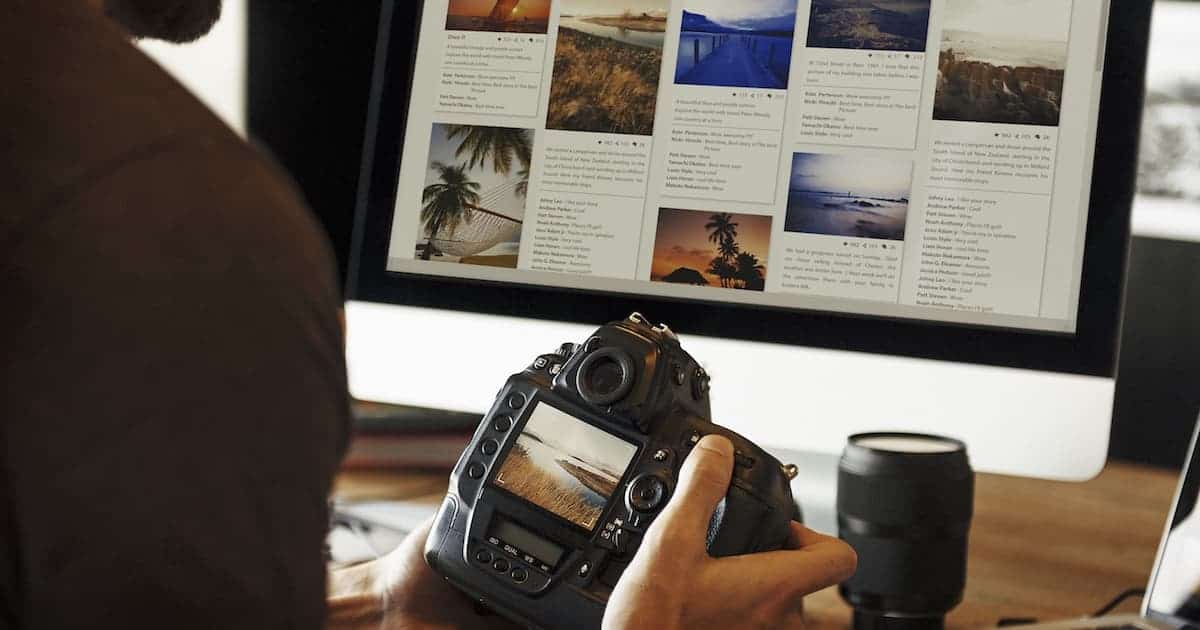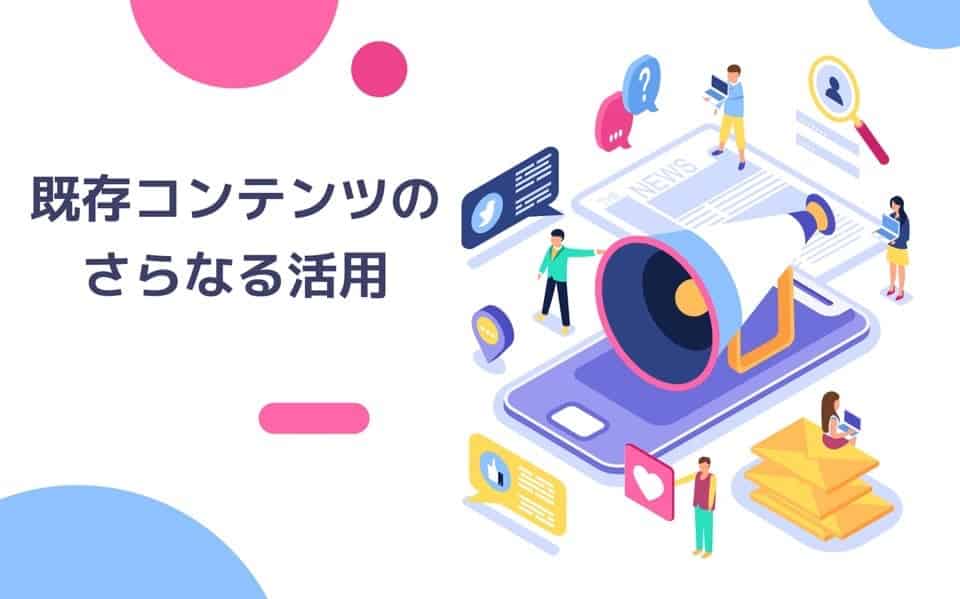 By publicizing the content on Yamamedia,


You can increase one channel as a transmission medium.
I am interested in mountain climbing and outdoor activities,
It is possible to reach a wide range of readers,
Further utilization of content is possible.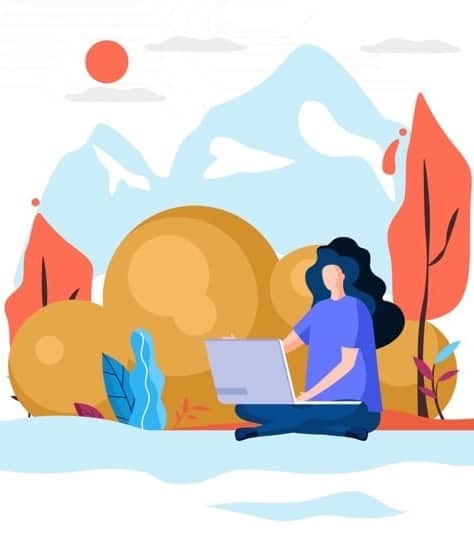 Yamamedia distribution usage flow
1. Registered members register press releases and content URLs to Yamamedia from the "+ distribution" button.
2. From the registered URL, an article introducing the content is automatically created and distributed.
3. Introductory articles will have an eye-catching image, a title, the beginning of the text, and buttons to access the original content.
4. The full content can be viewed on the registered member's site, so readers will access the registered member's site from Yamamedia.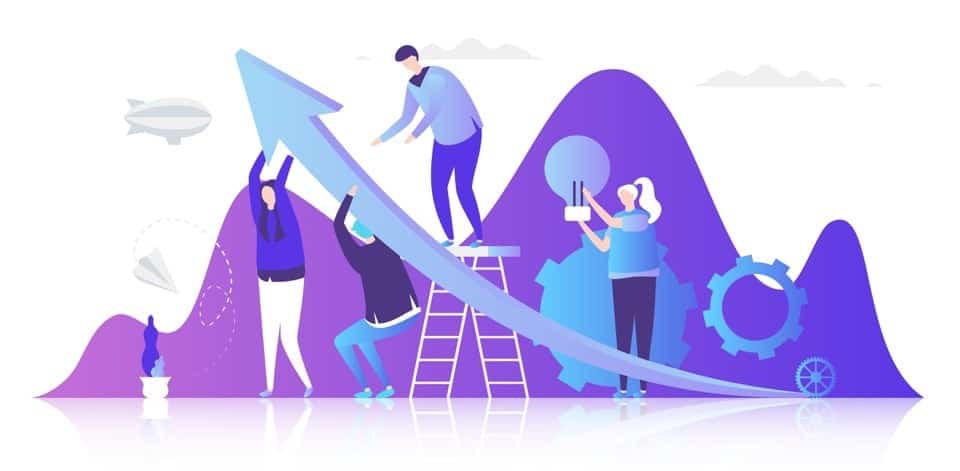 usage fee
By introducing a wide variety of contents, Yamamedia hopes to enliven the activities of mountaineering with registered members. Therefore, there is no initial cost for member registration, no cost for using the distribution service, and no member cost. All can be used free of charge.
Regardless of corporation or individual
Initial cost 0 yen 

Delivery fee 0 yen 

Monthly cost 0 yen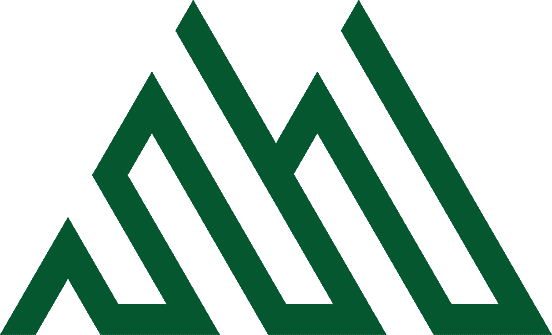 You can easily and cost-effectively distribute and share article content, news and press releases in mountaineering, skiing, camping and outdoor genres at no cost.
If you register what you want to introduce, such as blogs and websites, photos and videos, YouTube channels, event guides, activities you are involved in, press releases of new services and products, it will be published with the news on Yamamedia.
If you register as a member, you will have your own dedicated page. Not only can you edit your profile freely, but readers can also see what content and press releases have been delivered so far.Depending on your ingenuity, you can effectively promote your activities.
Member registration and usage procedures
① Follow the PORTAL FIELD Twitter account. This is used when communicating with PORTAL FIELD and DM when using Yamamedia.
If you do not have a Twitter account, please like the Facebook page.
②Press the button of any social service and log in to complete user registration. Twitter is recommended.
A confirmation screen for using the app appears on the way. Please be assured that it will only be used for logging in to YAMAMEDIA.

(3) After registration, you can set the name displayed from "Account Settings" in the upper menu icon.
④ To actually deliver, press "+delivery" at the top of this page to switch to the screen for entering the URL of the page you want to introduce. When you enter the URL, the information on that page will be automatically acquired, so select the category after that, enter the tag as necessary and deliver. At this time, it is possible to add the text. Let's write the content that attracts the interest of the reader.
We look forward to your use. Please feel free to use it.