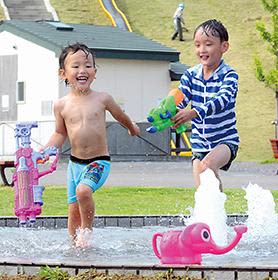 Photo:
The weather in the Muroran region this year was hit by severe heat, with XNUMX consecutive summer days including midsummer days.Out of season in autumn ... Read more
From PORTALFIELD editorial department
Although it is not an article related to mountain climbing and outdoor activities, I tried to pick it up because the editorial department was interested.
Makihide Akechi, the main character in the next year's drama "Kirin ga Kuru", which is talking about something.
Despite the fact that Nobunaga has been defeated, the "Honno-ji no Hen" is famous, but the key point in knowing Mitsuhide is the "Honkuni-ji no Hen". The "Nobunaga Koki" featured here is a modern translation of the historical material of Nobunaga, which is said to be highly credible. It may be a good idea to read these books during the New Year holidays and preparation for the taiga drama.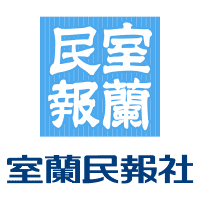 Muroran Folk News