It is located at the entrance of Shikotsu Toya National Park Mt. It is a quiet and green environment. Mt. Mt. Yotei mountain climbing, trekking to Lake Half Moon, and Mt. Yotei mountain back country skiing can also approach directly based on Ezofuji Goya (Ezofuji Hut).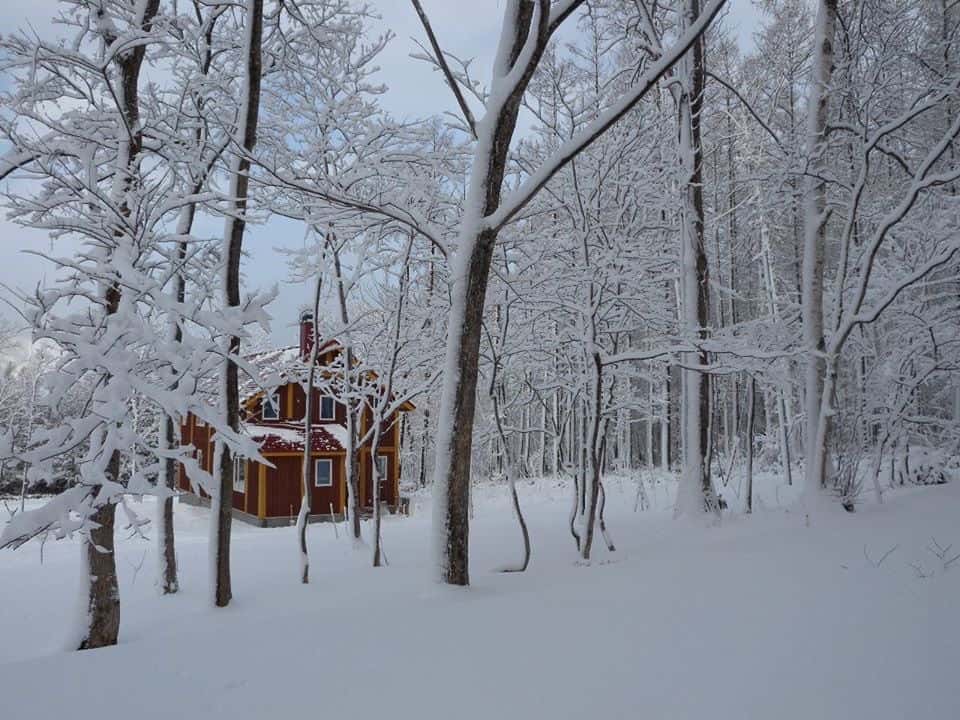 | 2021/02/27 | Cloudy after snow | 20 to less than 30 cm | Dry snow | 朝のうちまで雪が降りましたが、日中は曇りで風が強くなりました❄️❄️☁️ |
| --- | --- | --- | --- | --- |
| 2021/02/26 | Snow sometimes cloudy | 10 to less than 20 cm | Dry snow | 断続的に雪となりました❄️❄️ |
| 2021/02/25 | Rain sometimes cloudy | 10 to less than 20 cm | | It was warm and rainy ☔️ |
| 2021/02/25 | Cloudy after snow | 5 to less than 10 cm | Dry snow | It snowed mainly in the morning ❄️ |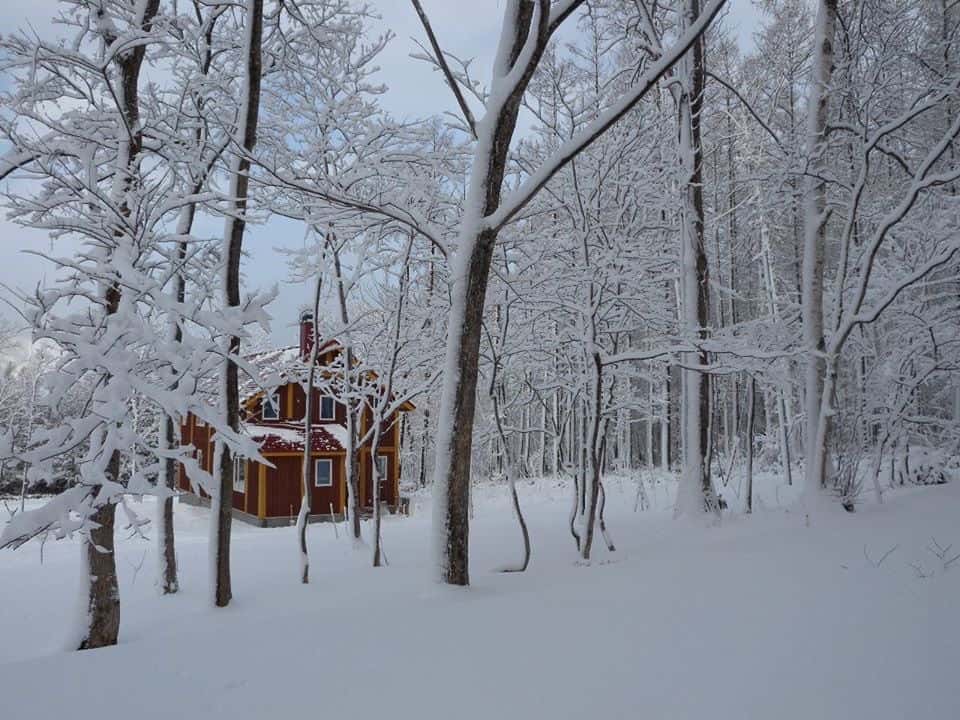 朝のうちまで雪が降りましたが、日中は曇りで風が強くなりました❄️❄️☁️
The PC will display 1 weeks.
Information provision cooperation: Hideki Kondo (Master of Ezofuji Goya (Ezofuji Hut))
GearBank (Gearbank) is a long-established store specializing in outdoor products in Kanda Jinbocho, Tokyo.
Sakai ya Sports Rakuten market storeBased on the products handled in, you can check gears while looking at product prices and inventory information, as well as original reviews by experts in each field. It 's easy to buy the gear you 're interested in.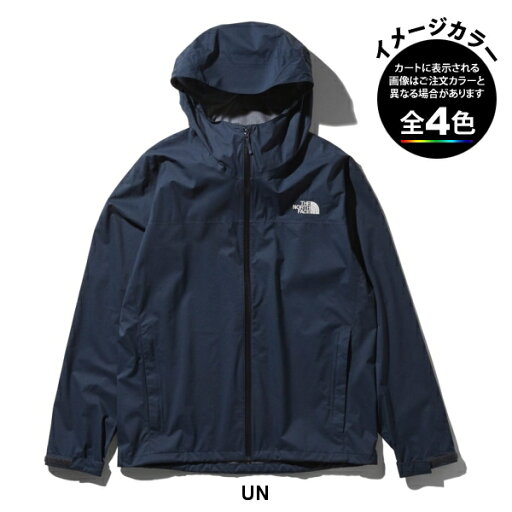 [For old colors] [SALE] [Sale] [Specials] [Outlets]
12320 Yen (tax included) [PORTALFIELD GearBank partnership "climbing equipment and outdoor fishing" Newest 1! ] Venture Jacket Multi-purpose lightweight rain jacket of 2.5 layer that can be widely used as a wind shell as well as a waterproof shell that can always be installed in a pack. The material used is Clear-D, a transparent laminated film with a comfortable beading process. The front uses a still water fastener and emphasizes lightness. The basic design that can be used in any way is easy to coordinate in everyday situations. [Fabric] HYVE ⋯
 
Update date: 2021 year 2 month 28 day (sun) 5 hour 36 minute
News from Kanda Jimbocho Sakaiya Sports Stores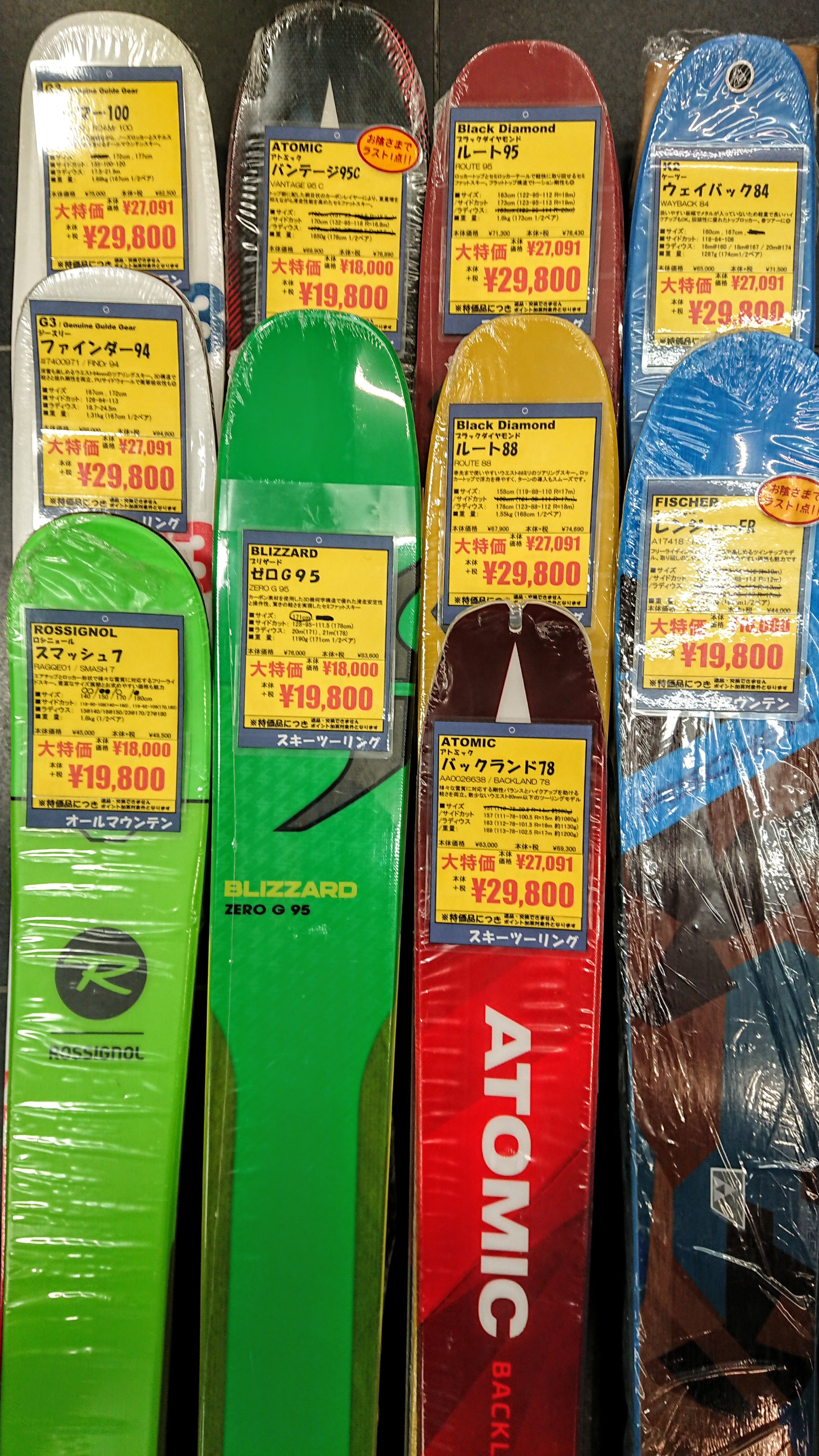 The old model of BC ski, old model is a bargain price!
Come expect it for snowfall next season!
Sakaiya Shoes Museum-March 2020, 3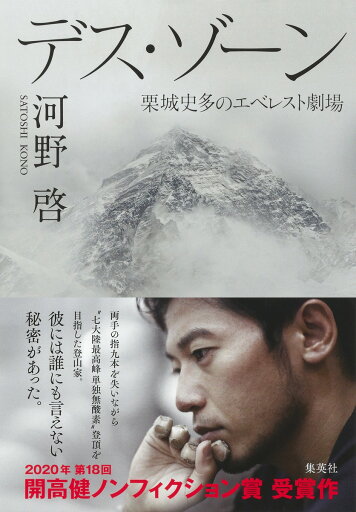 A mountaineer who aimed to reach the summit of "the highest peak of the seven continents alone, oxygen-free" while losing nine fingers of both hands.He had a secret that no one could tell. Winner of the 1760th Takeshi Kaiko Nonfiction Award in 1. XNUMX yen (tax included) Manufacturer order [Mountain climbing / outdoor / fishing genre daily sales ranking XNUMXth!Free shipping on all Rakuten Books]
Satoshi Kono --Sunday, December 2021, 2 28:5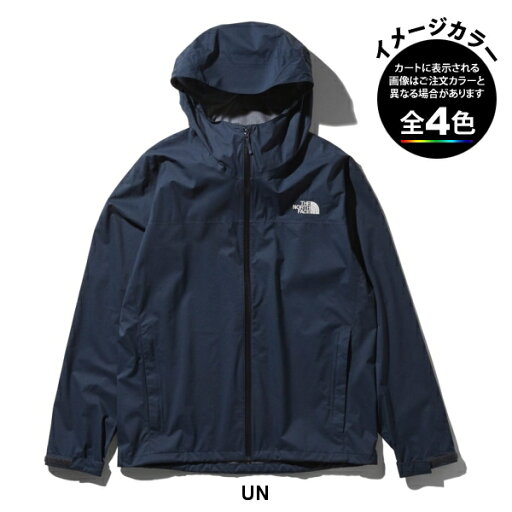 [For old colors] [SALE] [Sale] [Specials] [Outlets]
12320 Yen (tax included) [PORTALFIELD GearBank partnership "climbing equipment and outdoor fishing" Newest 1! ] Venture Jacket Multi-purpose lightweight rain jacket of 2.5 layer that can be widely used as a wind shell as well as a waterproof shell that can always be installed in a pack. The material used is Clear-D, a transparent laminated film with a comfortable beading process. The front uses a still water fastener and emphasizes lightness. The basic design that can be used in any way is easy to coordinate in everyday situations. [Fabric] HYVE ⋯
Mountaineering and camping equipment Sakaiya --Sunday, January 2021, 2 28:5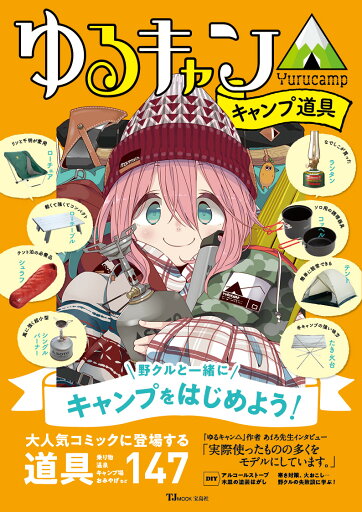 1375 yen (tax included) in stock [Climbing, outdoor, fishing genre sales ranking by day 2 rank! Rakuten Books is free shipping on all items]
-2021 year 2 month 28 day (Sun) 2 hour 32 minute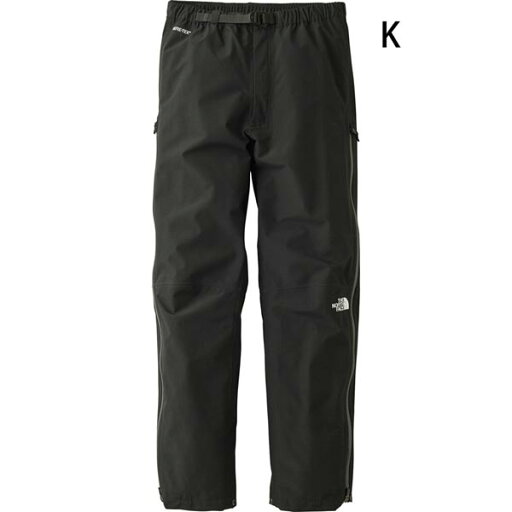 [TNF 2021 model _ff]
31680 yen (tax included) [PORTAL FIELD Gear Bank tie-up "Mountain climbing equipment and outdoor activities" 2th new arrival! ] All Mountain Pant GORE-TEX® C-KNIT backer adopted, waterproof shell pants that have both lightness and strength.The very fine and thin micro tricot lining is highly breathable and supple.Below-the-knee pattern finished in a tapered shape from the buttocks and thighs with plenty of space.It has a clean and beautiful silhouette with less sluggishness and easy foot lifting.Double action long bench on the side that doubles as ventilation ⋯
Mountaineering and camping equipment Sakaiya --Sunday, January 2021, 2 28:2
PORTALFIELD Alliance Partner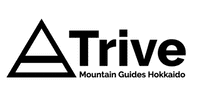 Experts and professionals who are passionate in each field